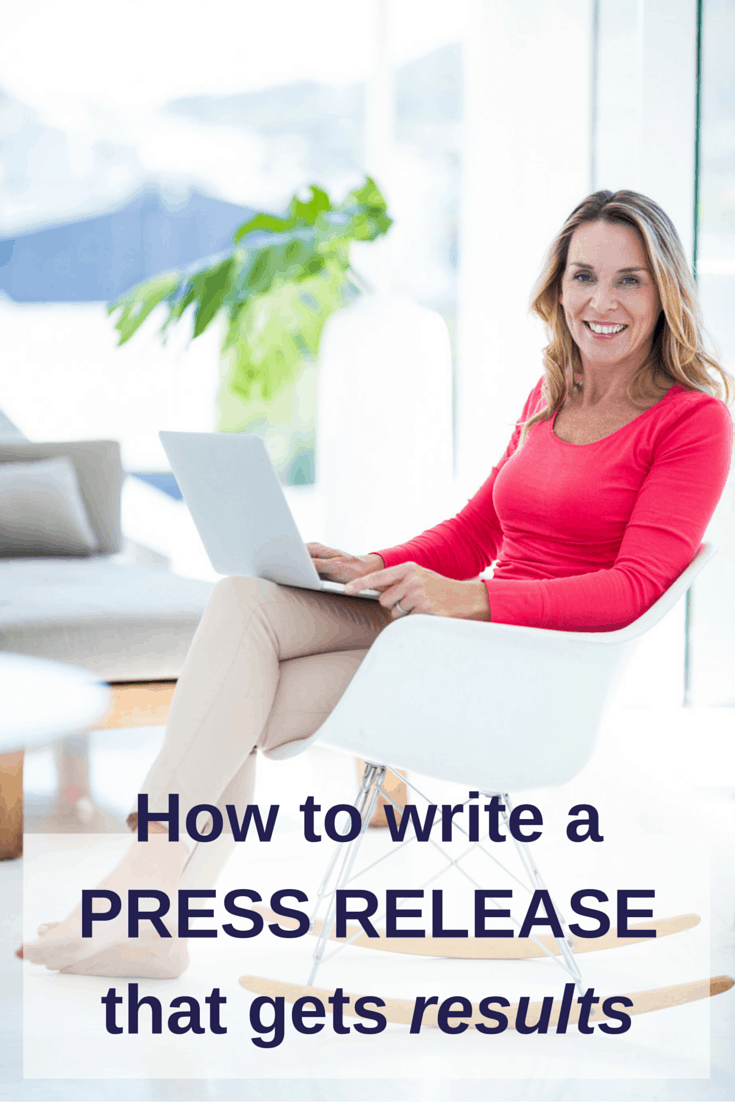 HAVE you ever put together a press release, sent it off and then... nothing? Without careful planning, a press release to traditional media may yield zero results.
Journalists, chiefs of staff and editors are busy people. There are now more spin doctors employed than there are journalists in newsrooms, meaning they have to read and sort through hundreds of press releases per week. If you can't capture their attention early in your release, it will go straight to the trash file.
They are looking for a "hook" (something interesting) or the pay-off (OK, what's in it for us as a media outlet?). The key is a point of difference. You have to stand out from the crowd.
Here are some tips to help your press release get noticed:
The first question a journalist, chief of staff or editor will ask after reading your press release is: "why is this news?'' What sets this apart from anything else out there?
It's important to grab their attention from the first line (which also includes your headline and email subject line).
Directly after your headline you need to tell the journalist where the release is coming from and when it was delivered. A simple: Melbourne, August 2, 2011 will do.
Tailor your release to the market you're targeting. If you've got a blog about mums who meet in Sydney, there's not much point pitching this to a Brisbane newspaper.
Answer all the questions you might think a journo would ask – who, what, where, why, when and how. And generally in the first few lines.
Treat your press release like an inverted pyramid – the most important information at the top and then the detail, background etc further down. In many instances, only the first few lines of your press release will get read.
Don't make it too long. As long as you've covered the important points, one page will suffice.
Make it colourful. Add some quotes from yourself, using a conversational tone. Some journos are lazy and may simply use your release without even interviewing you.
A press release is no place to be reserved. Sell yourself. Tell them how good you or your product is. For some of us, that's easier said than done!
Tell them a bit about yourself, your background and what led you to this point.
Before you finish writing, make sure it includes your contact details – web links, email, home phone and mobile!
Always attach print-ready photographs, making sure it's in jpeg format and at least 200 dpi. Add a simple caption to it, so they knows who's in the photo or what it's about. Bear in mind though, many newspapers and magazines prefer to take their own photos.
Before sending it, find out and use the reporter or chief of staff's name. Even better, see if you can get the journalist's direct email address.
Sometimes it comes down to timing. Slow news day and you're a hit; major disaster and sorry, nothing personal, but they've got better things to be chasing.
Photo credit.
If you want to take the next step in crafting a compelling press release, make sure to grab your copy of the Complete Press Release Kit and finally start getting media results.