Sunny Coast Kids owner-publisher Lara Hodgson has had the support of her husband throughout her news and media business life. In fact, the business was her husband's idea. Here's her story…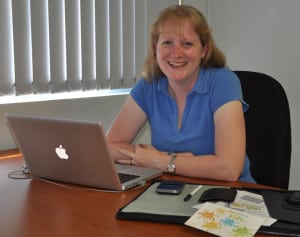 What were you doing when you decided to create your own business?
I was, and still am, a stay at home mum.
What inspired you to start the business? When did you officially start it?
My husband, he came up with the idea and then asked if I was interested. He then helped me launch the business and still helps me today.
What was your start-up cost? How did you acquire the money and what did you use it for?
Very little, as we already had a business running. This one was able to go under the same banner, making it easier to set up
What was the biggest obstacle?
Competition and the ability to advertise ourselves.
How did you rise above the tough days? Those days when people said no, things fell through or someone said they didn't "get it''.
We just moved on if they didn't get it. It wasn't worth wasting my time trying to explain it to them.
How long did it take for your business to become profitable?
About one year. It still has its ups and downs.
What do you love most about being your own boss? What is the downside?
I love that I can work when I want to and take off time when I want too. The downside is putting more pressure on yourself than if you worked for someone else.
How have you been using social media to grow your business?
Heavily, I launched on Facebook and Twitter two weeks before I launched the website. It has been a pivotal part of my business.
How have you been using public relations to grow your business? What strategies have you used?
I use PR to provide articles, products for review and competitions.
How have you acquired the skills and knowledge you have to make your business successful?
I've used webinars, my husband and previous knowledge.
What's the best piece of business advice you ever received?
Just Do It! Don't wait or you will miss the boat.
What is your favourite product/service that you offer?
The website
What advice would you give to aspiring entrepreneurs?
Find something that you love doing, then the hard work will not feel like work. You need to love what you do and sell from the heart as that is what keeps you going when it gets tough.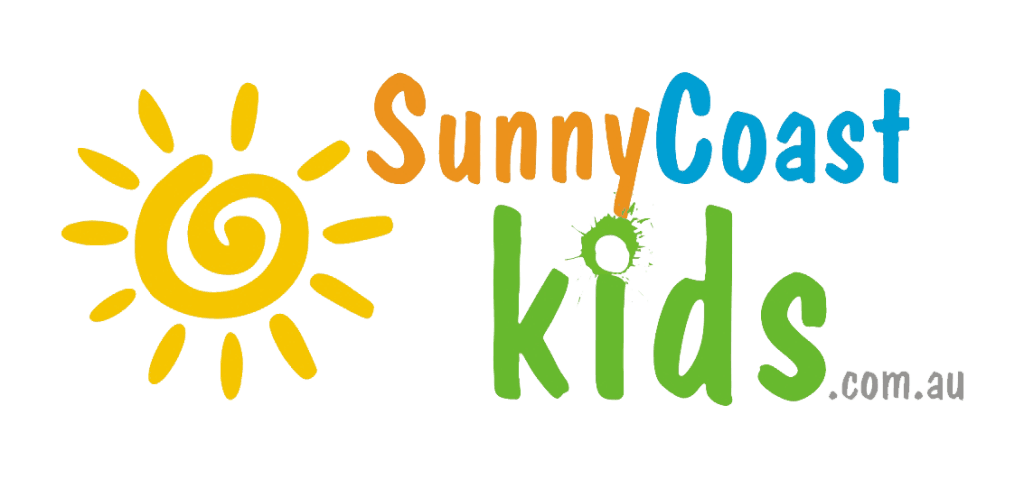 To learn more about Lara and Sunny Coast Kids, connect on Facebook.
Some of the most successful businesses have been built on husband/wife relationships. Do you, or could you, work with your husband?