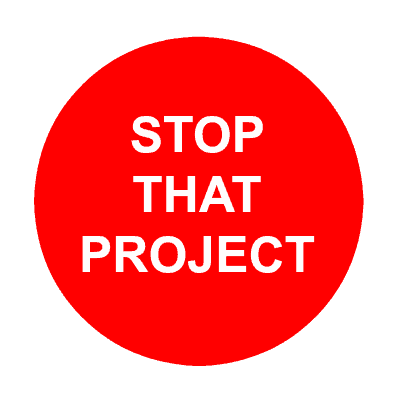 I'd hoped to launch Secrets to Mumprenuer Success: Smart Mums Growing Real Businesses ebook on Mother's Day. I compiled all the interviews from the Making of An Entrepreneur series and had started laying it out. But then I stopped.
I made a bold decision and decided not to go ahead with it. The reason? My heart just wasn't in it.
It would have been a great PR opportunity – releasing a book about mums in business on Mother's Day. It would paint a great picture of a certain type of mum – that mums that's working for herself and building a business while, often, staying at home to raise her family.
It would be a wonderful resource for mums starting out in their own business. Along with learning from our own mistakes and successes, we can learn so much from the mistakes and successes of others.
The book was also going to help raise money for fellow mums through various charities I had my eye on. That, in itself, is another great add-on to gaining PR, while also allowing me to give back to a sector of the community that has given me so much.
But I'm not doing it. Well, not for now.
I'm incredibly excited about the Be Your Own PR Expert program. It's consuming me at the moment – along with quite a few client projects. I'm more passionate about investing my time in making you all PR experts by showing you just how easy it is to do publicity yourself than trying to give a big picture view of business right now.
I know you would have picked up on my lack of enthusiasm for the book, which would have made the whole project pointless. The PR program, on the other hand, I'm truly excited about. And I hope that's felt once it's launched.
My point is, if your heart is not in a project, should you really continue? Will you do it justice and will it provide enough value to your readers, customers or clients?
If not, then maybe you should rethink your strategy. Put it on hold for a while and see if you can get excited about it later. If that excitement never comes, then maybe it's one for the trash. Life's too short to put your energy into things that don't make you want to bounce out of bed each day. – Click to tweet
Have you ever pulled the pin on a business or blog project because your heart just wasn't in it?