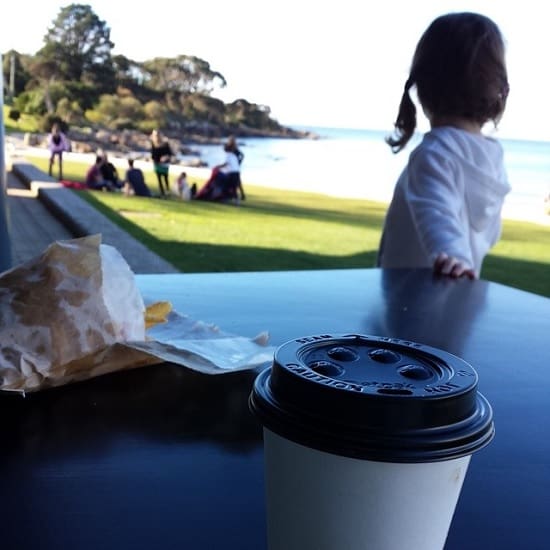 If you follow my Instagram account, you'll know we make the most of family time on the weekends. The photo above of our Sunday afternoon in Devonport is an example.
However, today I thought I'd share how incredibly crazy, but insanely wonderful my business life is right now too.
So far for August I've:
- helped launch a master plan for a $250 million project - complete with a packed venue, the Premier and every major Tasmanian media outlet
- built a full website for the above and created content for it – you can check that out at www.livingcitydevonport.com
- built a client's membership website (can't reveal that one just yet)
- tonight I'll help organise a major community forum
- later this week I'll write a release and case study for a business doing amazing things in their niche
- at some point, I'll launch a blogging for business coaching program for those struggling to make money from their websites
- and so much more…
I don't tell you this to brag or show off, but to show you what's possible when you set your mind to it. And seriously, mindset plays a big part in it –along with some good marketing. I'm no mindset expert and don't profess to always be ``positive'', but I'm doing all I can to strengthen my mindset – hence my weekend reading/listening/watching pile.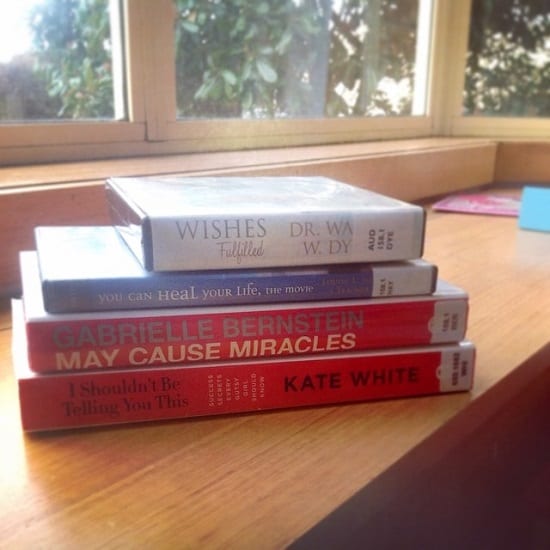 As a way to work on being grateful for all that I have and open myself up to MORE amazing things (because there's plenty more out there if you ARE open to it), I'm going to take one Instagam photo a day for the next month showing what I'm grateful for that day. I'll be using the hashtag #dailygrateful and am more than happy for you to join me.
What are you reading right now? Have you read/watched/listened to any of the above?
Now, onto something else to be grateful for – the Aussie Giveaway Linkup…
Aussie Giveaway Linkup instructions:
If you're a blogger or business wanting to take part in the Aussie Giveaway Linkup:
Only link directly to the giveaway post/s and include the prize and end date in the linky tool below. Link each giveaway separately. If you need to delete it, hover over your link, wait until the red ``x'' appears and click.
Giveaways must be open to Australian residents and be run by Australian-based bloggers or businesses.
Grab the NEW button below to add to your post.
A new list is added each Monday so bloggers and business owners need to add their links weekly.
Start entering the giveaways! Entry is at your own risk. We do not take responsibility for unfulfilled prizes or a blogger/business not abiding by their own terms and conditions.

Hosted by Kellie O'Brien Media