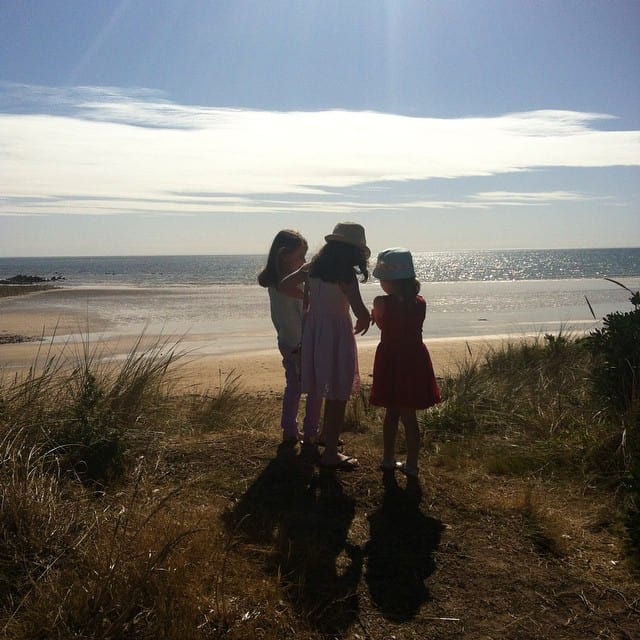 Ah, this is a hard blog post to write. I've been doing this Aussie Giveaway Linkup now for three or four years. I actually can't remember when it started, to be honest.
I've been looking at my life from an essentialist perspective – spurred on by a book called Essentialism... funnily!
I'm questioning why I do some of the tasks in my business (and life!). Are they taking me towards my goal? Or further away from my goals?
Sadly, while in the beginning Aussie Giveaway Linkup was a major service for my ideal readers, today my readership has changed so much.
I do love chatting to some of you in the comments section. Some of you I've known since I began blogging over at Three Li'l Princesses. That's actually where this linky first began.
But I'm hanging up the linky boots.
While traffic and linkups to the linky have remained strong, I feel there's so many giveaway promotion services out there. They probably do it better than I do, too.
Of course, I won't say goodbye without giving you one more linky. And hey, we might even leave it open for the month.
To all those who have supported it for the past 177 blog posts – a big THANK YOU! I know how much traffic it's been able to send to your giveaways. And I love that it's helped some brands and bloggers grow online.
So now, farewell to the Aussie Giveaway Linkup. If you're interested in business storytelling, then I'll still see you in the comments or on social media.
Otherwise, I'm sure we'll run into each other in the online corridors.
Aussie Giveaway Linkup instructions:
If you're a blogger or business wanting to take part in the Aussie Giveaway Linkup:

1. Only link directly to the giveaway post/s and include the prize and end date in the linky tool below. Link each giveaway separately. If you need to delete it, hover over your link, wait until the red ``x'' appears and click.
2. Giveaways must be open to Australian residents and be run by Australian-based bloggers or businesses.
3. Grab the NEW button below to add to your post.
4. A new list is added each Monday so bloggers and business owners need to add their links weekly.
5. Start entering the giveaways! Entry is at your own risk. We do not take responsibility for unfulfilled prizes or a blogger/business not abiding by their own terms and conditions.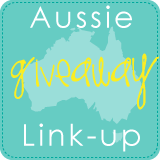 Hosted by Kellie O'Brien Media