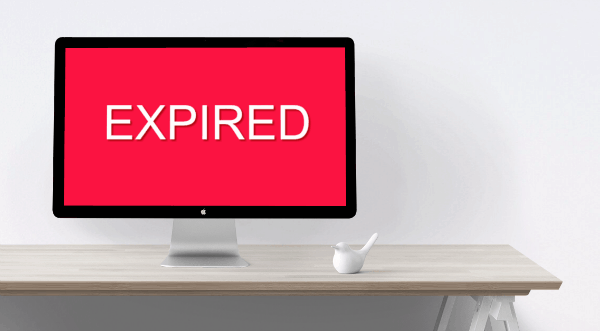 You may have missed out on the PATHWAY VIDEO, but...
You can still get my help to create your OWN soulful client pathway by applying for a 45-minute Profit Pathway Coaching Session.
During the session:
We'll work together to create a crystal-clear vision for the kind of client pathway you'd like to build
You'll uncover hidden challenges that may be sabotaging your success with building en email list.
A "next-step" action plan for moving your ideal clients from discovery to investment
You'll leave the session inspired to finally build some automation into your business that will free you up to do the things you most love in life.
Your session is only $165 (+GST for Australian residents)