Before you go, I'd love to offer you something special.
If you're struggling to put together a media campaign for your business, I want to invite you to...
A Simplified, Easy-To-Implement, and Proven Approach To Creating Media Campaigns So You Can Generate Consistent Media Coverage!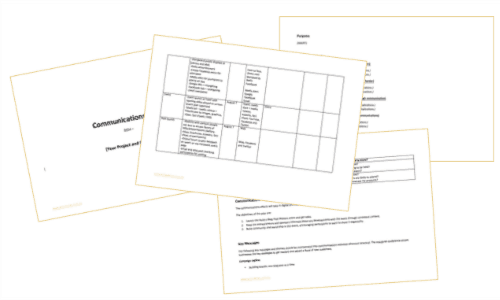 SAVE 50% On This Page Only!
This offer will be gone once you leave this page...
YES! Please include my 90-minute Create Your Own PR Campaign Workshop + Communications Plan to create consistent media mentions for only $47
I Want To Hand You The EXACT Communications Plan I Use With High End Clients...