What if you could use storytelling and systems to build a soulful client pathway and online marketing system that leverages your business and gives you back more time in 2018?

Have you reached a point in your business where you simply feel burnt out? Or maybe you've plateaued and can't quite reach the next level? Or do you crave a more consistent flow of clients?
Maybe all three?
You want to automate some of your business. You want to build leverage. You want to be able to take your foot off the pedal and not have everything fall apart.
You want to stop. To breathe. To have some time for yourself again.
But how do you do that?
Use online marketing to move your clients from discovery to investment through systems, strategy and storytelling.
If you want to step up to the next level in business, you know having a super targeted email list can open doors for your business - you can attract more aligned clients, form collaborative partnerships and finally get back more time.
But it's more than just building an email list. It's about sharing the right stories, building a complete customer journey that looks at your entire "business eco-system", and developing an automated sales funnel system for long-term growth - that attracts your most aligned clients, nurtures them and leads them to work with you.
All without requiring any time from YOU.
You don't NEED to be chained to your business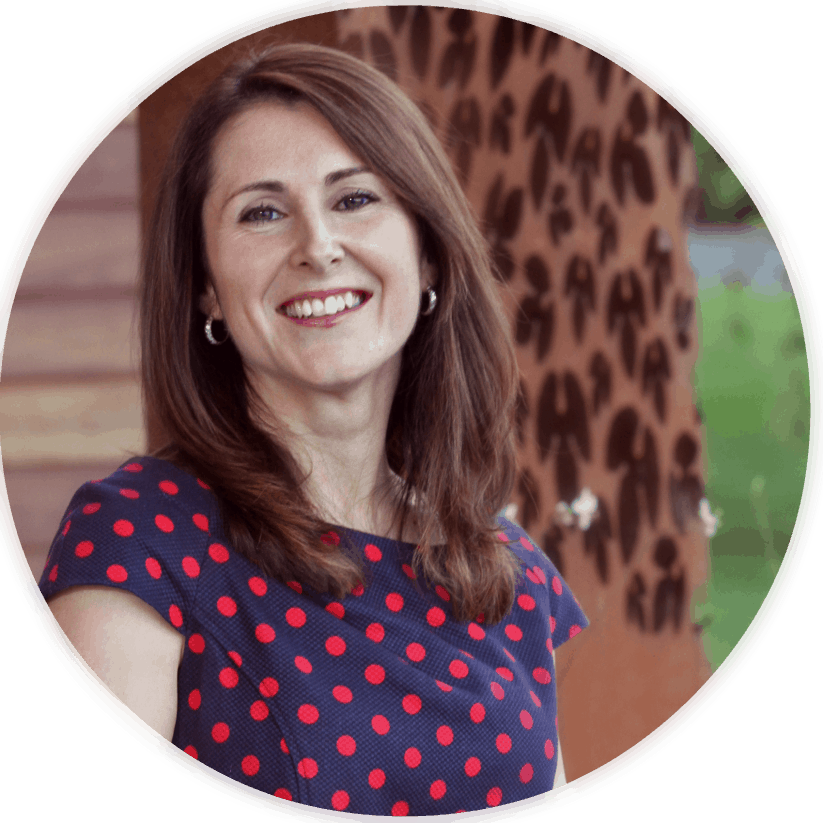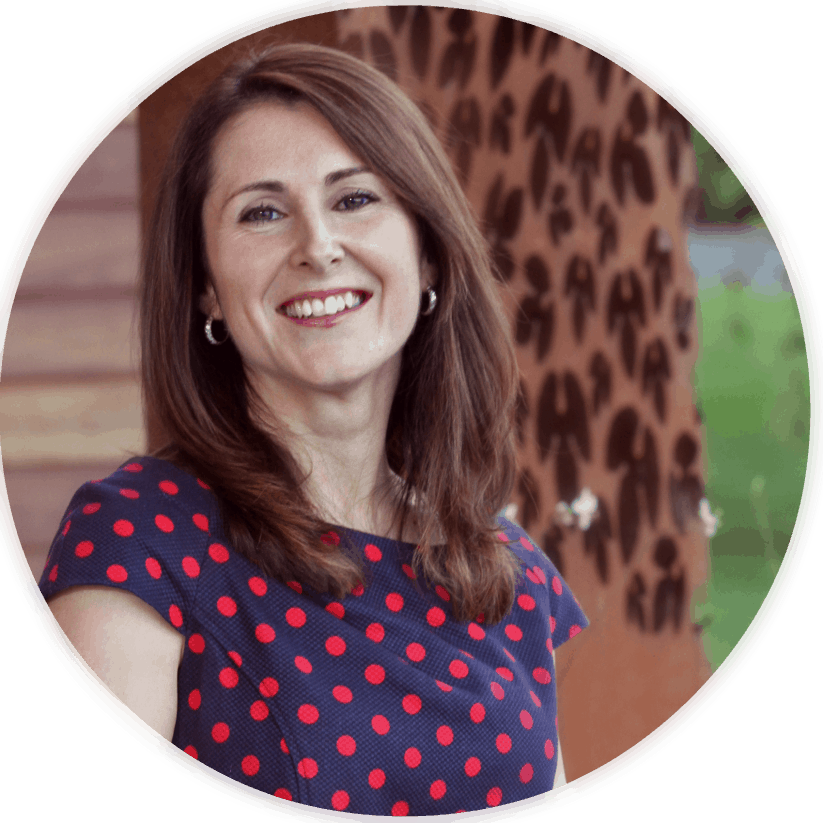 I'm Kellie, a former journalist, now author, speaker and coach. My vision is to help female entrepreneurs build automated systems that grow their businesses while giving them back time to do the things that matter most to them.
I'm living proof of someone who worked to the point of burning out - I'm not even going to tell you how many hours I worked in my PR business - just trying to scale the marketing mountain that had to be climbed to reach my goals via blogging, social media, email marketing, webinars… the list goes on
And while I still believe in doing those marketing activities - and do them today - I'm now smarter in my approach by using them in a way to scale my business and without them consuming me.
Now I've developed an easeful system that attracts my ideal client, nurtures them for me and invites them to work with me - all without requiring much effort from me.
I'm not just someone who learnt a whole bunch of stuff off someone else and then will regurgitate it to you.
I actually DO this in my own business. Not only that, while it's easy for me to say this is what works in my business and expect you to follow it, this has worked for my clients too.
One of the superpowers I've identified is the ability to zoom out and look at your big picture vision and then zoom in to see the detailed steps required to achieve that.
My other area of expertise is using storytelling to sell, so you don't have to resort to sleazy internet marketing tactics that make you feel like you need a shower when you come out the other end.
This has allowed me to help clients triple their email lists, half fill an event before marketing officially began for it, effortlessly attract high end clients, spend $10 on Facebook ads and make $100, and generate new memberships while they sleep.
I want this for you too.
The difference between who you are and who you want to be is what you do.
I want you to imagine, for a moment, in three or six months being able to …
Fall madly in love with how your business operates - with or without you

Work with clients who inspire you as much as you help them

Focus on the things that matter to you - like family, interests, travel...

Watch ideal clients seamlessly move through your client pathways through an automated sales funnel system and soulful storytelling

Sell to people without the need to do the "hard sell"

Eliminate procrastination and overwhelm

Zoom out to see the bigger picture, while zooming in to take action on the strategies that will produce the biggest outcomes to reach your overall vision

Having a product that sells while you sleep - or sing, travel, dance, knit… (whatever it is you love to do!)


When you have a client pathway built on storytelling and systems, you attract more clients, more ease and more time to invest in YOU!
Are you ready to build your automated sales funnel system in 2018 so you can finally focus on the most important things in your life?
What do you get?
Client Pathway Strategy + Map
You receive a Deep Dive session to create a unique strategy and visual map of your "business eco-system" - a high-level holistic plan - that shows where your products and services fit into your bigger vision and the pathways that lead to them.
We then map out the detail of the nurture and sales sequences - what story needs to be told when, how to provide value and a plan to set it in action. As part of this, you will receive a digital workbook, templates and swipe files. Valued at $900.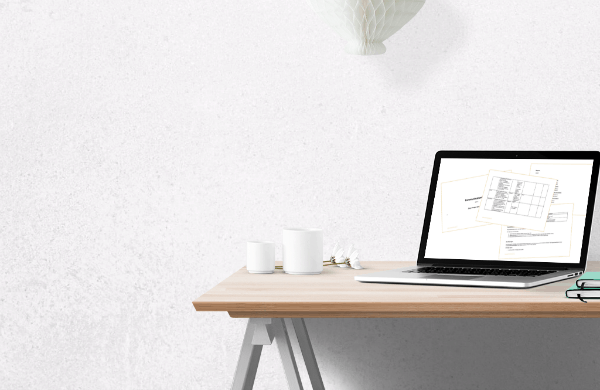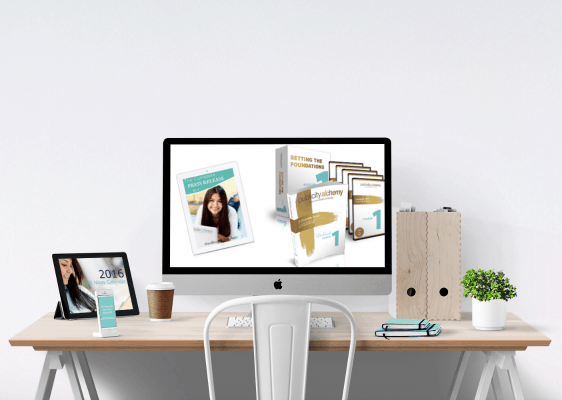 Access to private Client Pathway Library  – valued at more than $3000 – including:
Tutorials and training to help step you through any tech challenges you need solved outside our calls, social media tools and training, and worksheets on launching and client pathways.
Publicity Alchemy to get media attention in 30 days or less.
Complete Launch Success Kit to set a strong foundation for your next launch.
Soulful Client Pathway Kit to reaffirm what you learn in our training together.
2018 PR & Marketing News Calendar to use evergreen stories in your marketing.
Private 1-on-1 coaching
This is individually tailored to your needs and will be dependent on your goals and business.
It includes twice monthly 1.5-hour sessions for training, revision and strategy 1:1 via online video conference (or face to face if in the Illawarra region) and email access during the package period. Topics include:
defining who your most aligned client is and where they're hanging out so you can better market to them
creating and/or refining tailored opt-ins and offers for your funnel,
copywriting and design revision of current sales/opt-in/thank you pages to optimise for conversions,
best options for traffic generation matched to your ideal client
Storytelling Map that highlights the right stories to tell at the right time to attract, nurture and convert
90-day marketing plan developed and training offered for platforms like blogging, PR, webinars, Facebook ads, social media, email-delivered challenges
tracking and testing to improve conversions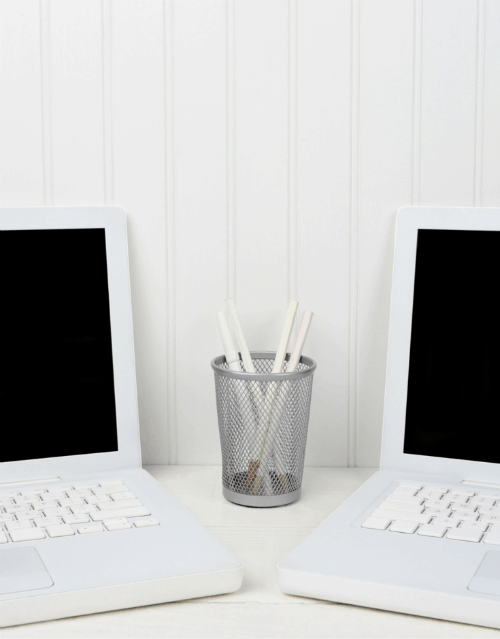 Are you ready to step up to the next level in your business in 2018?
Click the button below to complete a simple form so I can see where you are now and where you'd like to be before we chat.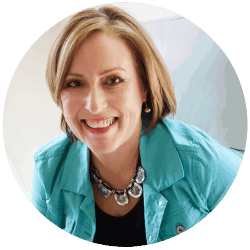 every step in the client journey from discovery to investment, simplifying the process and making it happen far more quickly and easily than you ever could on your own.
And the results? Fantastic! I tripled the enrolments in my Aligned, my Flagship Group Mentoring Program, and have increased my list by 20% through my Opt In Pathways as a direct result of our work together.
I hugely, highly recommend working with Kel if you know your business has the capacity to grow, but wrapping your head and heart around the pathways puzzle is something you just haven't nailed yet. The investment will be one of the best you have ever made.
Angela Raspass 
Your Next Chapter coach
What to do next…
Click the button below to fill out the form so we can schedule a time for a complimentary discovery session to uncover where you are now and where you'd most like to be. This is also a great chance to see if we're a good fit to work together.

Once we determine how the package is best suited to your business, you'll receive your Welcome Pack.

We'll schedule our first monthly coaching appointment at a time that suits you.
You receive:
A Deep Dive session to develop your Strategy and Map

Twice monthly 1.5-hour sessions over the timeframe that suits your business

Light email access to me for the duration of our coaching.

Access to the Welcome Pack, which includes all the templates and worksheets required to develop your Client Pathway.

Client Pathway Strategy, Map and Marketing Plan

Access to my Client Pathway Library, which houses most of the products, programs, trainings and tutorials I've developed.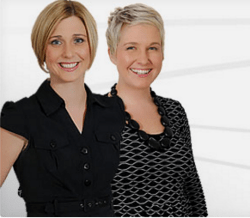 Kellie has helped us gain a better understanding of how to better utilise our existing social media platforms to engage our audience and attract customers. At a crucial time when we were experiencing significant growth on social media she showed us how to use this to our advantage. Kellie has helped me navigate my way around the software we were already using to do things I did not know how to do, as well as integrate with new software to help our business grow.
With Kellie's guidance I now feel we will be able to navigate the online world far more effectively into the future and better reach and support our clients.
Sally Johnston
Nutrition for Weight Loss Surgery
Great question! It really depends on how much you already have set up and the coaching package we put together for you, but my aim when working with you is to simplify things as much as possible. I won't lie - there is a bit of grunt work required to get it set up but, once it's done, it will create more ease and time in your business to focus on other areas. As far as our time together, we will spend 3 hours each month for the duration of your package. While we'll aim to achieve as much as we can during our calls, there will be some homework required in the initial stages.
The beauty of technology means we don't need to even be in the same state or country for this to work. I use free online tool Zoom, which is a simple video conferencing software that has the ability to show my face (and yours!), screenshare and record. You will also have email access to me for any questions needed to be answered between calls.
The simple answer is that it's difficult for any coach to guarantee results for any business owner and it would be misleading of me to suggest I could. However, I will do everything in my power to work towards you reaching your goals. I'm happy to report that all Client Pathway customers have been happy with what I've done for them so far! How long it takes to reach any goal will depend on your business, your systems and, most importantly, the type of goals you set. My aim is to make the goals you set realistic based on your current situation, but still allowing you and your business to stretch to the next level. While many people take the package over six months, with two sessions per month, it's up to you and your style as to how we will format the package. This will also impact how long it takes to get results. Many clients continue working with me beyond the six months as new opportunities and new stages of their business open.
I've worked with many business owners, marketers and secretaries who barely know how to log into Facebook let alone do some of the tech things required to set up an automated system. Through working with them, I've been able to generate many tech tutorials designed specifically for someone who knows little about technology. Anything that you feel is beyond you can also be tackled during our 1.5-hour sessions or the Client Pathway Library is brimming with these tutorials you can access at any time. If delving into technology really has you stuck, we can also discuss devising a package where I can implement the technical steps required for you. Nothing is impossible!
Great question! I've done plenty of courses myself. In fact, I went through a period of having "bright shiny object syndrome" - where you buy course after course trying to find the right answers that fit your business. What I soon learnt was every business is unique. In fact, if I look at the Client Pathway clients I've had, none of their plans and strategies have been the same. And none of them are the same as my own client pathways. So, to answer your question, the reason is that together we'll develop a system that's uniquely tailored to what your business needs to achieve, and works with the systems you already have.
To do the complete client pathway, which includes tracking and monitoring conversions over time, it's best to have a longer term strategy together. It's why I highly encourage many clients to stick with it for six months. However, not all businesses need the level of set up required in my package. So it's best to jump on a call with me for us to see where you're at and what you need from me to bridge the gap to where you want to be. Alternatively, I also have the
Soulful Client Pathway Kit
, a $97 self-paced kit.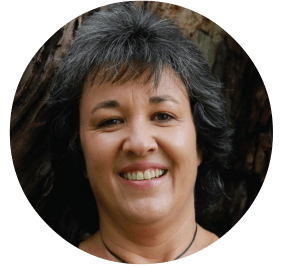 Isha Knill 
Thriving Women