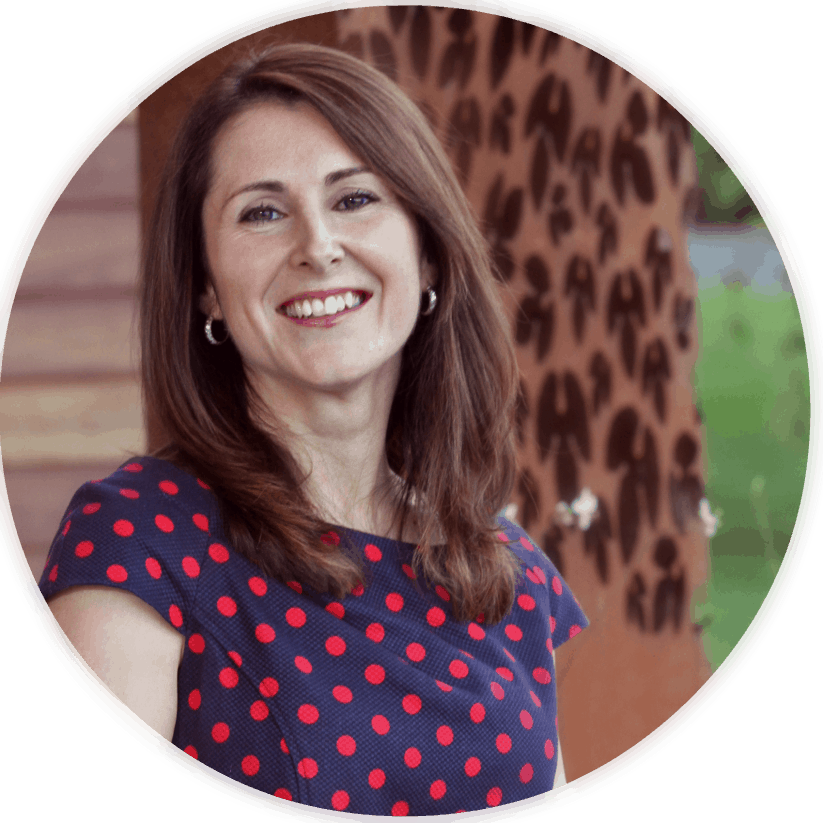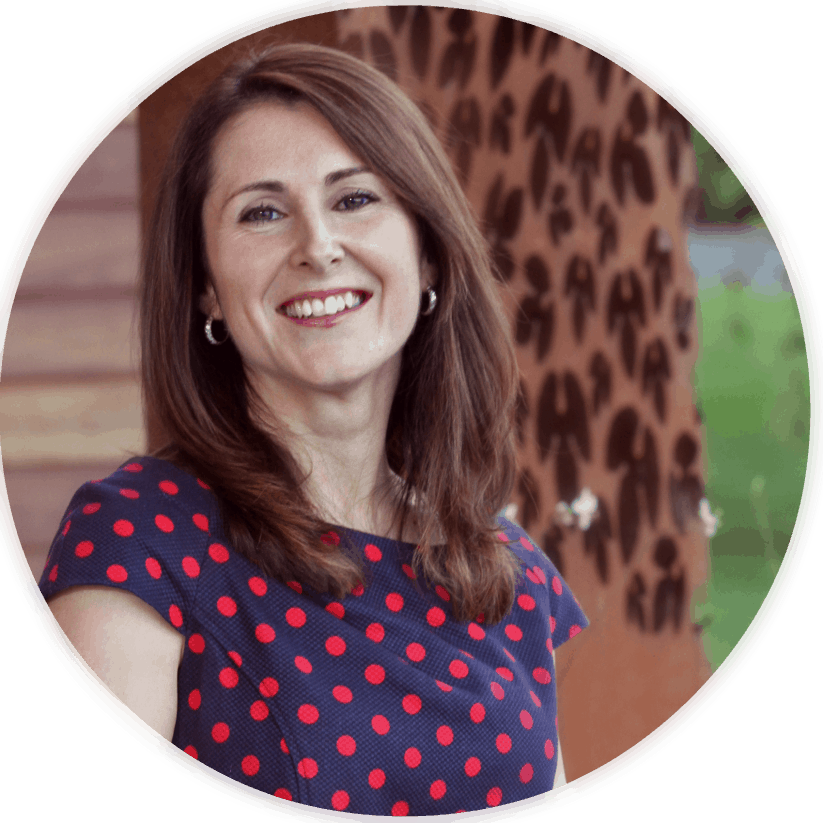 Hi, I'm Kellie O'Brien, an author, speaker and blogger who specialises in social media and online marketing.
I empower service-based business owners to use storytelling, strategies and systems to:
create social media campaigns to increase your reach, reputation and revenue
build online marketing pathways that move your clients from discovery to investment
develop a holistic approach to attract, nurture and sell more soulfully.
And the best thing is you'll discover how to easily do it yourself without the need to outsource to an agency or waste hours of your own time. After all, nobody can tell your story quite like you can.
With 16 years as a journalist, 5 years owning a PR consultancy business, and as a published author and blogger, I live and breathe story and strategy. And I would LOVE to breathe some of that into YOUR next online marketing pathway or social media campaign.

Access the FREE Client Pathway Map to turn your website into a powerful sales and marketing system that works to attract, nurture and invite your ideal clients to invest with you.