With a background in traditional media and now offering services to empower businesses with online marketing, I believe in a blend of old and new media to market your brand. Below you will find marketing strategies used by Kellie O'Brien Media and my clients to move customers from discovery to investment.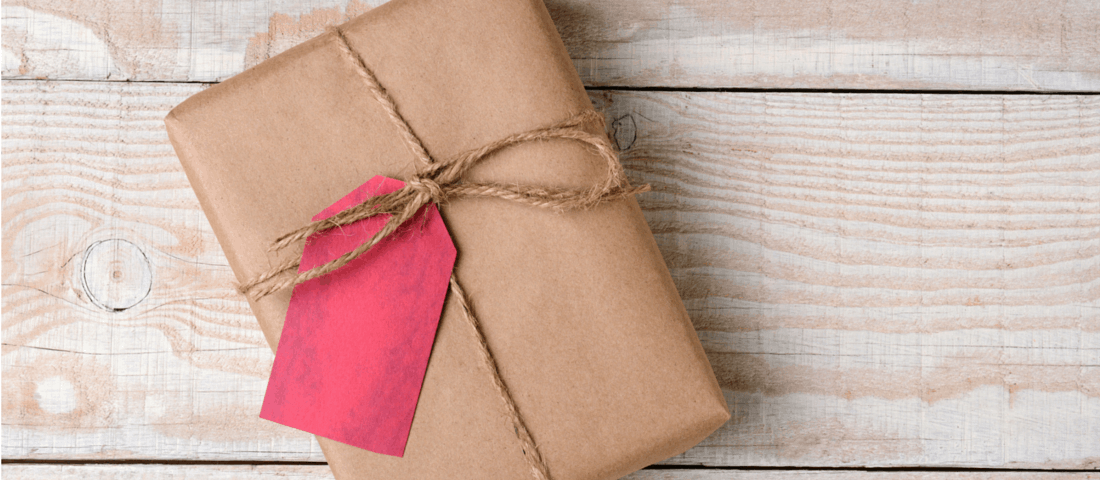 2018 PR and Marketing News Calendar
Click to grab your copy of the 2018 PR and Marketing News Calendar, which is printable and fully digital, PLUS can be used for PR, blogging and social media.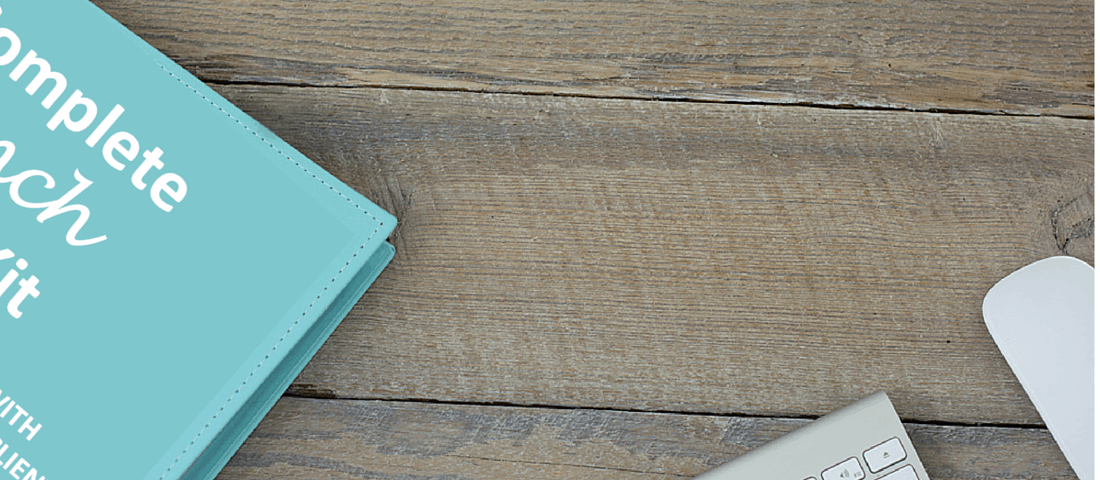 Complete Launch Kit
Do you want to uncover how to launch your next product, program or service out into the market through a client pathway that will bring more ease. more joy and more ideal clients?
Inside the Client Pathway Kit you'll discover how to automate your business through email marketing so you can focus on what's most important to you. AUD $97
If blogging is robbing you of time and giving nothing in return, this course will help create a purpose and plan for your posts to grow your business. AUD $249
The Complete Launch Kit guides you through launching your next offer through a soulful system for ease, joy and ideal clients. AUD $97
Do your own public relations and gain a third-party endorsement from the media to instantly position you as an expert, gain trust, and increase your reach. AUD $497
This sets out evergreen stories into a calendar for your PR, social or blog to create content to promote your business year-round. AUD $47
Finally create that public relations campaign you've always wanted to develop to build your profile and profits in this 90-minute workshop. AUD $47
Testimonials
I'm just starting out with PR but this calendar helped me in planning, blogging and marketing strategies. It was clear, good layout, easy to read, offered lots of events and the tips were really good.
- Leeza Baric, Writer
I'm more confident about approaching the media and sharing my story and the service of my business. Kellie was great at providing publicity nuggets throughout each module. Priceless!
- Karlyn D Henderson, executive leadership coach
The templates in this kit allowed me to easily map out a launch plan, as Kellie guided me with her audio trainings. Knowing what stories to share in emails and blog posts was also highly valuable. 
- Darla Kirchner, visual brand strategist