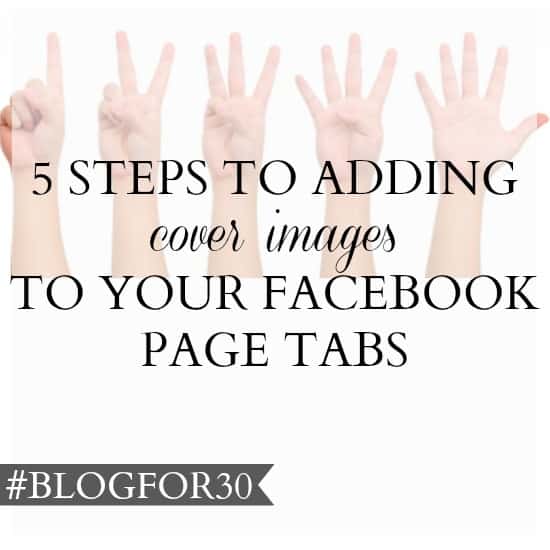 As you learnt yesterday,  Facebook page tabs have moved. With the June 2014 changes, adding cover images to your Facebook page tabs is still quite easy and looks more effective than the default image option. The aim, after all, is to entice people to click on them to learn more about your business, sign up to your email list, buy your services or products and connect with your other social channels. Here are five easy steps to adding cover images to Facebook page tabs:
Step 1: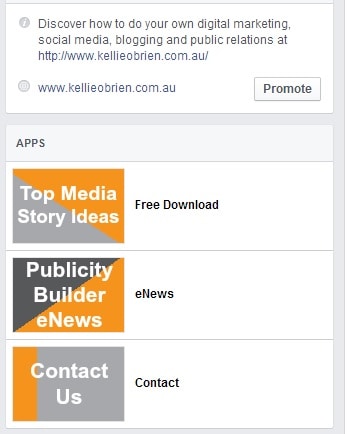 Create an image, no larger than 111×74 pixels and a maximum of 5MB, that incorporates your branding and name of the tab. Design one for each tab you want to create. (Note: If the image is larger than this, it will be resized by Facebook).
Step 2: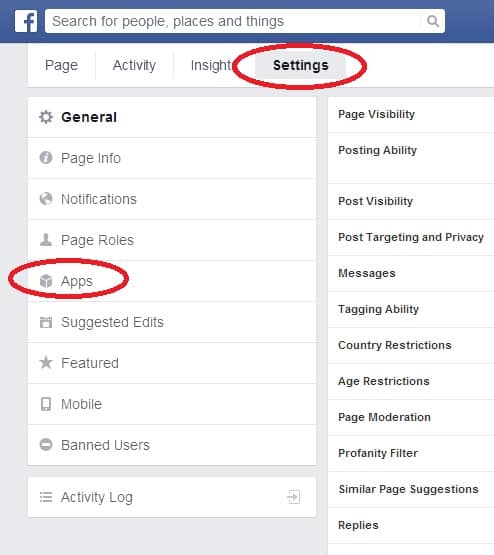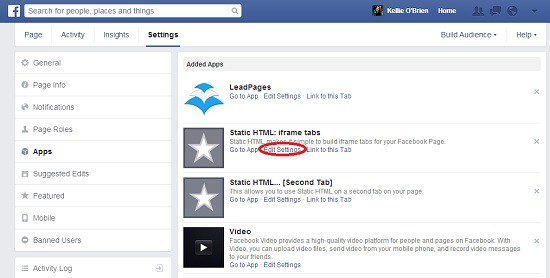 Go to Settings -> Apps ->  and then Edit Settings on the tab you want to change.
Step 3: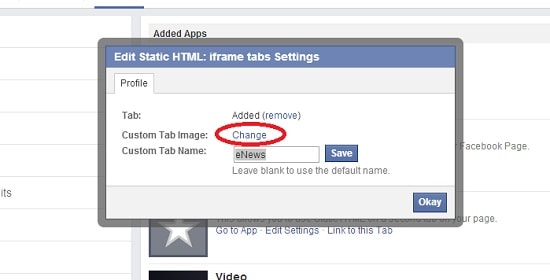 Here you can change the name of the tab, along with the Custom Tab Image.
Step 4: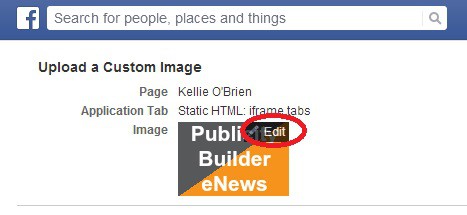 Once you click on Custom Tab Image, you will be prompted to click the "edit'' link. It may say something slightly different if you don't already have an image there.
Step 5: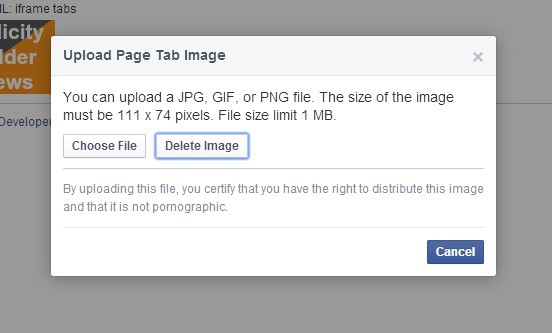 Choose a file and upload it. And you're done! Easy.
Note: You cannot change the Photos cover tab or move it.
As always, feel free to leave comments or questions if you get stuck with any of this. If you want to know how to create Facebook page tabs, be sure to read our tutorial.
If you'd love to learn more about increasing your reach and revenue on Facebook, learn more about my social media coaching package.
Click the image below to learn how to get 20 clickable Facebook post ideas – plus THREE more working extra well RIGHT NOW!
Image courtesy of Michal Marcol / FreeDigitalPhotos.net