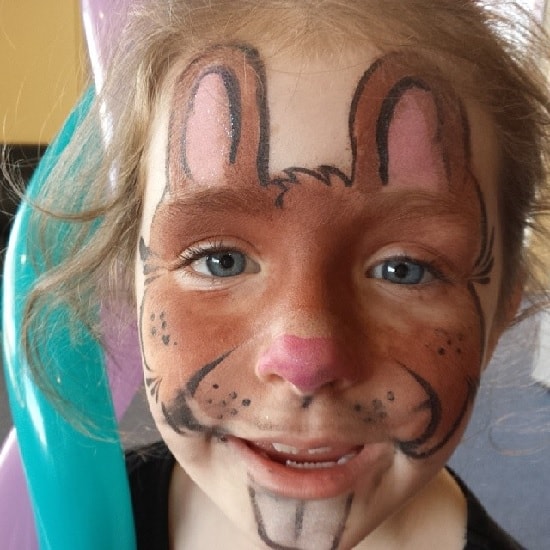 Apart from the household coming down with some mysterious illness this weekend, we've been blessed with plenty of wins. Here are our wins for this week's Aussie Giveaway Linkup:
Ella (6) lost a tooth in the middle of the night and was completely disappointed to rise this morning and see that the Tooth Fairy hadn't been. Sorry, but the Tooth Fairy doesn't do deliveries after 1am. Especially when her purse is out in the cold lounge room.
This Thursday (Australian time) I'm hosting another one of those ``webinar thingies'', as someone described it the other day. The free online training is titled How to Position Yourself As An Expert and Become The Media's Go-To Person. It's ideal for anyone wanting to take their business, blog or profile to the next level. You can register for free at: https://kellieobrien.leadpages.net/become-an-expert/
Ella asked to meditate with me during the week, because they do it at school. So we opened up the day's Oprah and Deepak meditation that's part of their free 21-day meditation challenge. Except for the fact she forgot the mantra three times AND got bored after two minutes and asked when the bell was going to ring (!), it was a nice thing to do together.
Now, onto the linky…
Aussie Giveaway Linkup instructions:
If you're a blogger or business wanting to take part in the Aussie Giveaway Linkup:
Only link directly to the giveaway post/s and include the prize and end date in the linky tool below. Link each giveaway separately. If you need to delete it, hover over your link, wait until the red ``x'' appears and click.
Giveaways must be open to Australian residents and be run by Australian-based bloggers or businesses.
Grab the NEW button below to add to your post.
A new list is added each Monday so bloggers and business owners need to add their links weekly.
Start entering the giveaways! Entry is at your own risk. We do not take responsibility for unfulfilled prizes or a blogger/business not abiding by their own terms and conditions.

Hosted by Kellie O'Brien Media