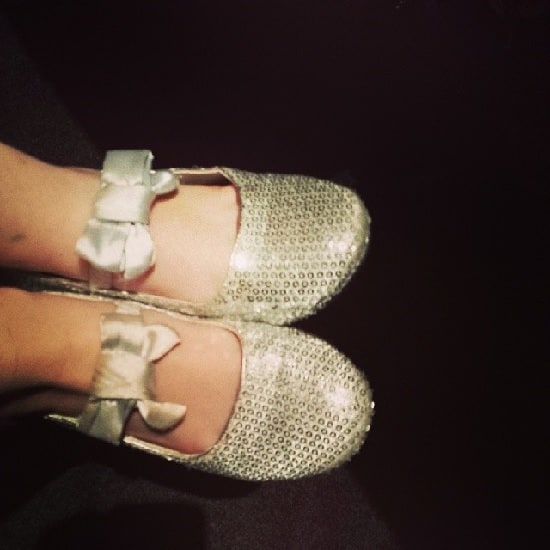 There seemed to be a bit of a movies and musical theme in our house the past week. Here's what I mean:
MUSICALS
Ella and I spent yesterday afternoon watching a production of The Wizard of Oz. It was absolutely fantastic, with a Lion that could equal that in the movie. For her fifth birthday, she had a Wizard of Oz themed party, so seeing the musical was a huge highlight for her. Apart from her asking me 45,683 questions during the musical and singing Somewhere Over the Rainbow at the top of her lungs, it was well worth doing together.
MOVIES
Julian overheard a conversation between Ella (6) and Holly (3). It went something like this:
Ella: ``I like sidekicks. Holly, you are my sidekick. Everyone needs a sidekick. Mum is Dad's sidekick.''
Hmmm, not sure how I feel about that!
Now, onto the linky…
Aussie Giveaway Linkup instructions:
If you're a blogger or business wanting to take part in the Aussie Giveaway Linkup:
Only link directly to the giveaway post/s and include the prize and end date in the linky tool below. Link each giveaway separately. If you need to delete it, hover over your link, wait until the red ``x'' appears and click.
Giveaways must be open to Australian residents and be run by Australian-based bloggers or businesses.
Grab the NEW button below to add to your post.
A new list is added each Monday so bloggers and business owners need to add their links weekly.
Start entering the giveaways! Entry is at your own risk. We do not take responsibility for unfulfilled prizes or a blogger/business not abiding by their own terms and conditions.

Hosted by Kellie O'Brien Media