Today we're looking inside Louisa Claire's business Brand Meets Blog  to see how she used publicity to launch her business. Brand Meets Blog is a blogger outreach agency that provides a range of dedicated services to brands and bloggers. We started our businesses at a similar time and became fast friends. For Louisa, it was a time when blogging was a hot topic, which allowed her plenty of opportunities for media. Here's her story…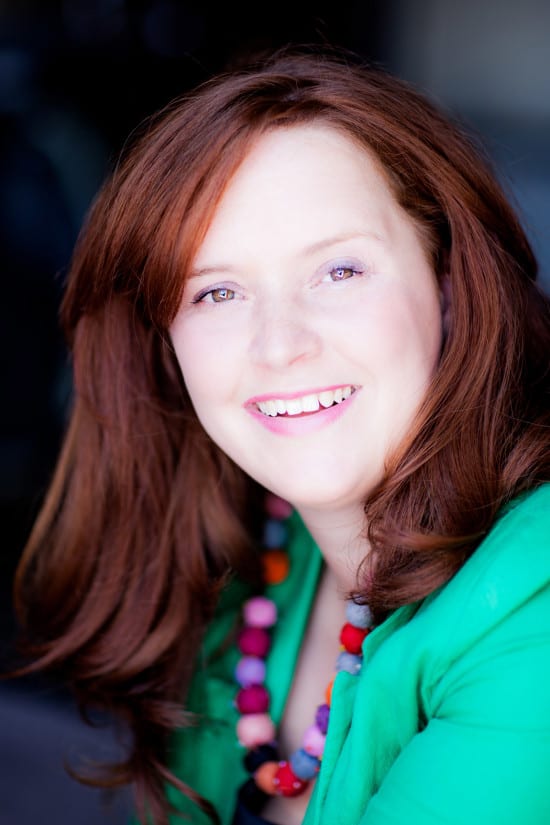 At what stage were you in your business when you decided to seek PR?
Louisa: It was right at the launch stage of my business. As it was a new industry and what I was offering was new, I wanted to raise awareness about it.
Why did you decide to use public relations and what were your goals?
Louisa: I decided to use PR as I felt it would reach a different audience to the one I already had access to via social media. My goals were to raise awareness of my business and offerings and start a conversation about better ways brands and bloggers could work together.
What were your results?
Louisa: I received great coverage in a number of relevant industry publications - Mumbrella, Marketing Mag, B&T etc... After the first couple of publications picked it up, it led to a snowball effect whereby lots of littler, more niche publications (as well as some bigger ones like The Age!) started to get in touch wanting to interview me. And of course, my phone started ringing hot from people who had read the articles and wanted to find out more about our offerings.
How quickly did you start to see those results?
Louisa: Pretty immediately, which was really exciting!
What would you do differently if you had your time again?
Louisa: Nothing really - I look back on it as really successful and a positive experience.
What advice would you have for others who are seeking publicity for their business?
Louisa: Firstly, work with a professional - they can help you understand what the media is looking for and how your business fits into their goals as a publication and the needs, interests and questions of their audience. Secondly, don't hold back. The worst that can happen is nothing gets run, in which case you've not lost anything. Conversely, if you never put yourself out there then you will never get covered!
What's been your experience with gaining publicity for your business? What sort of results did you see? We'd love to hear your story in the comments.
Louisa Claire is a blogger and businesswoman based in Victoria. Her business Brand Meets Blog is a blogger outreach agency that provides a range of services to brands and bloggers. You can connect with Brand Meets Blog on Facebook  and Twitter.