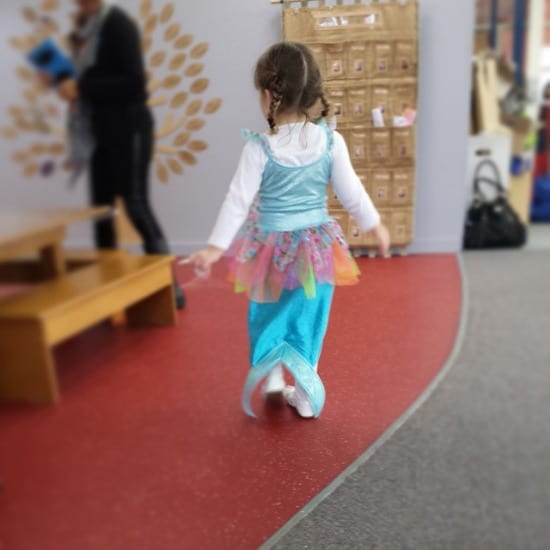 I thought I'd share a few wins with you this week, because they're always fun. So, here goes:
Last week was Book Week which, for Holly at least, meant finding FOUR outfits. I think we've well and truly exhausted the dress up box. Her favourite was being the Little Mermaid, which she insisted on wearing out for dinner that night. Whatever floats your mermaid tail, I guess.
I'm nearly halfway through organising all the pieces for my business blog coaching course. Yay! I have wanted to get this out for the longest time. I'm so excited to share it with you all… soon and help you move from a hobby blog to one that provides you with an income, as this blog has done for me. If you want to be on the early bird list, you can
I've shared a little about a major project I've been working on for Devonport the past few months. As part of that project, we had a successful community forum last Monday night. There was a strong turn out to watch the fly through video on the big cinema screen and some excellent questions asked in the Q&A section. I've just loved working on this project.
I bought myself a Macbook Pro last week. Woohoo! Enough said really.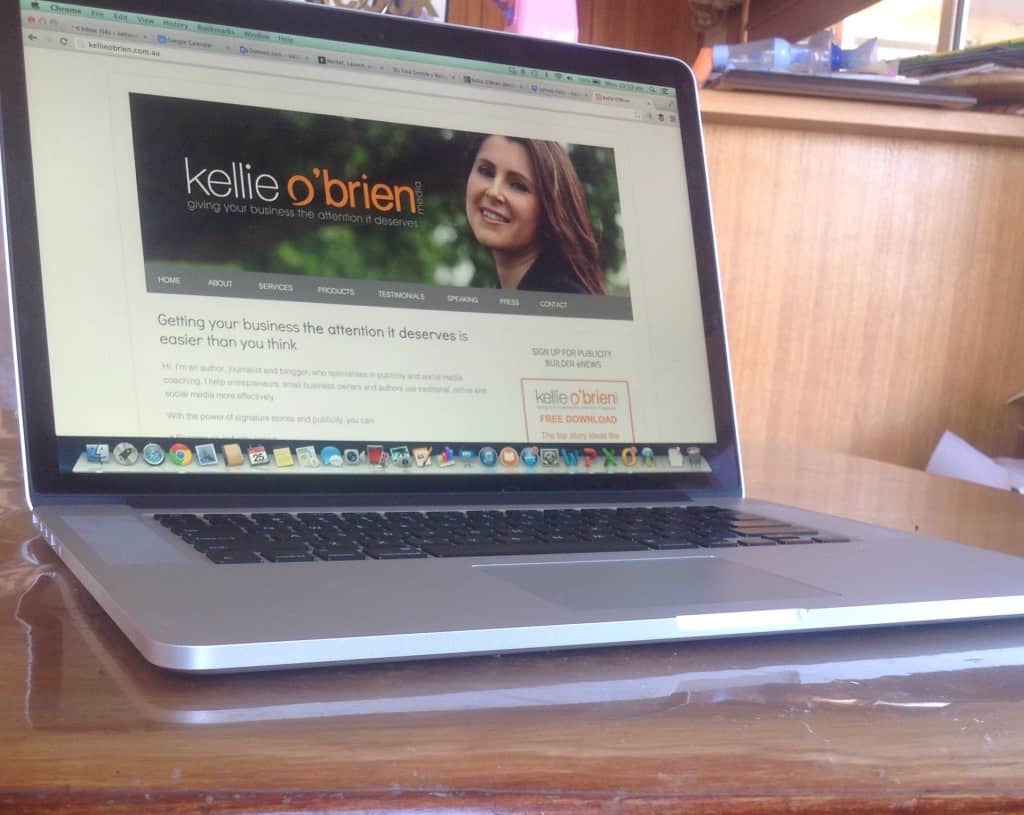 What are your wins for the week?
Now, let's try and add to our wins with the Aussie Giveaway Linkup…
Aussie Giveaway Linkup instructions:
If you're a blogger or business wanting to take part in the Aussie Giveaway Linkup:
Only link directly to the giveaway post/s and include the prize and end date in the linky tool below. Link each giveaway separately. If you need to delete it, hover over your link, wait until the red ``x'' appears and click.
Giveaways must be open to Australian residents and be run by Australian-based bloggers or businesses.
Grab the NEW button below to add to your post.
A new list is added each Monday so bloggers and business owners need to add their links weekly.
Start entering the giveaways! Entry is at your own risk. We do not take responsibility for unfulfilled prizes or a blogger/business not abiding by their own terms and conditions.

Hosted by Kellie O'Brien Media