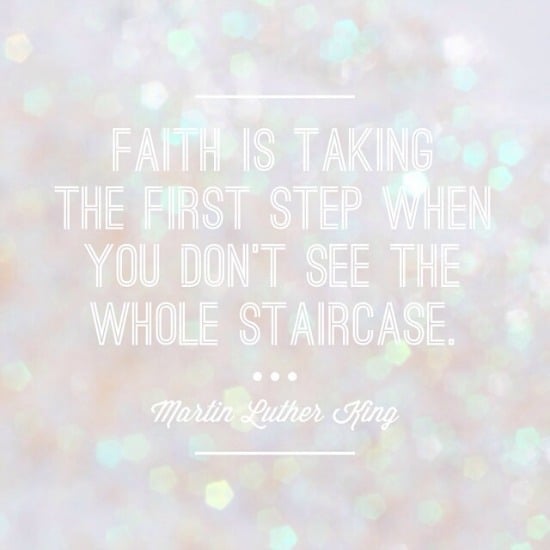 More things to be grateful for this week:
Learning not to get frazzled when things don't go to plan. On Saturday morning I had to take the girls to swimming by myself. No biggie. Except that Julian usually picks up the swim bag, while I organise the girls. This week, I organised the girls, but no one organised the swim bag. So $45 later, they had a rather expensive towel to share after their lessons and then a swift trip home to jump in the shower.
I'm only in the early stages of a high-end coaching program, but already I've had some big aha! moments. Often we need the perspective of an outsider to see what you can't see when you're in the thick of it. I had a similar comment from a client I was working with last week who couldn't see the opportunities for her business that were incredibly clear to me. Do you find an outsider's perspective helps?
Don't you love that quote above? I've discovered the WordSwag app and am completely addicted. Super grateful for anything that makes sharing content on social media easier.
What are you grateful for this week?
Now, let's dive into this week's Aussie Giveaway Linkup…
Aussie Giveaway Linkup instructions:       
If you're a blogger or business wanting to take part in the Aussie Giveaway Linkup:
Only link directly to the giveaway post/s and include the prize and end date in the linky tool below. Link each giveaway separately. If you need to delete it, hover over your link, wait until the red ``x'' appears and click.
Giveaways must be open to Australian residents and be run by Australian-based bloggers or businesses.
Grab the NEW button below to add to your post.
A new list is added each Monday so bloggers and business owners need to add their links weekly.
Start entering the giveaways! Entry is at your own risk. We do not take responsibility for unfulfilled prizes or a blogger/business not abiding by their own terms and conditions.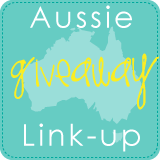 Hosted by Kellie O'Brien Media