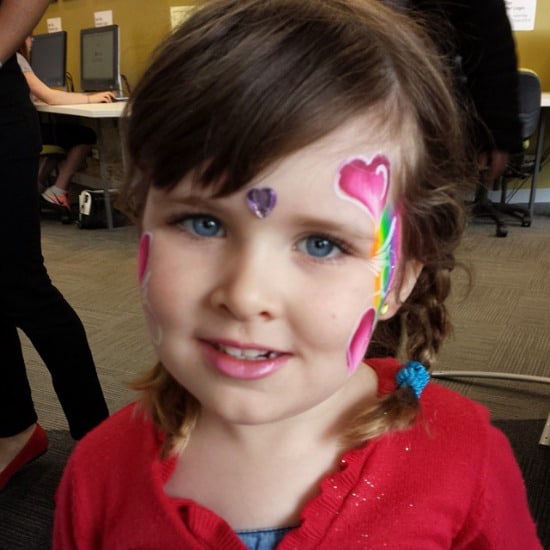 There's been plenty of celebrations in our house this week:
Our li'l princess turned 4 on Friday. There's nothing cuter than a child who keeps saying ``happy birthday'' to everyone when it's her birthday!
With everyone in the house on holidays, we took off for a few days to experience AirTime 360, ZooDoo, and the Launceston Cataract Gorge and First Basin Chairlift. The latter is believed to be the longest single chairlift in the world. Not that I really took it all in. I was too worried about losing my shoes, phone or daughter.
I received some great feedback on the landing page for my Fearless Business Blogging from my mastermind group. There are a few things I need to tweak on it and then I promise I'll share it. I'm so excited about this one. Stay tuned!
Now, onto some giveaways in this week's Aussie Giveaway Linkup…
Aussie Giveaway Linkup instructions:       
If you're a blogger or business wanting to take part in the Aussie Giveaway Linkup:
Only link directly to the giveaway post/s and include the prize and end date in the linky tool below. Link each giveaway separately. If you need to delete it, hover over your link, wait until the red ``x'' appears and click.
Giveaways must be open to Australian residents and be run by Australian-based bloggers or businesses.
Grab the NEW button below to add to your post.
A new list is added each Monday so bloggers and business owners need to add their links weekly.
Start entering the giveaways! Entry is at your own risk. We do not take responsibility for unfulfilled prizes or a blogger/business not abiding by their own terms and conditions.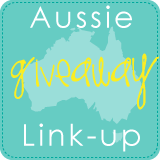 Hosted by Kellie O'Brien Media