Is it just me, or did Halloween become a much bigger deal than usual this year? I don't remember there being quite the buzz around Halloween last year like there has been this year.
Our two – toil and trouble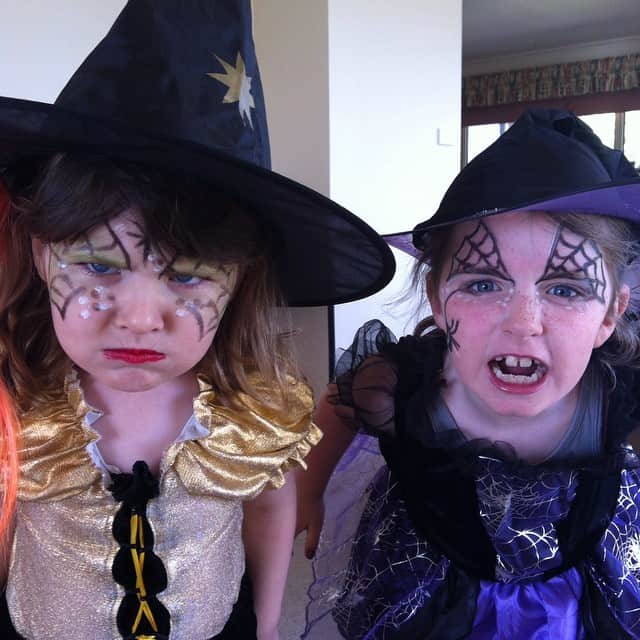 got right into the spirit of the whole thing.
They had the lollies ready for the trick or treaters. Unfortunately, during last year's Halloween the two kids down the street scored grapes from us. It didn't go down so well. Which is probably why they didn't return this year.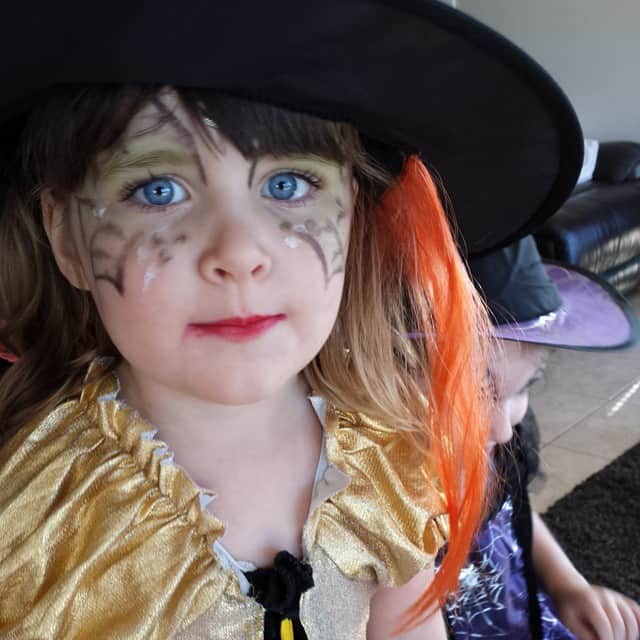 Holly had to dress up all week at childcare and began to sound too much like a witch by the end of the week when she laughed.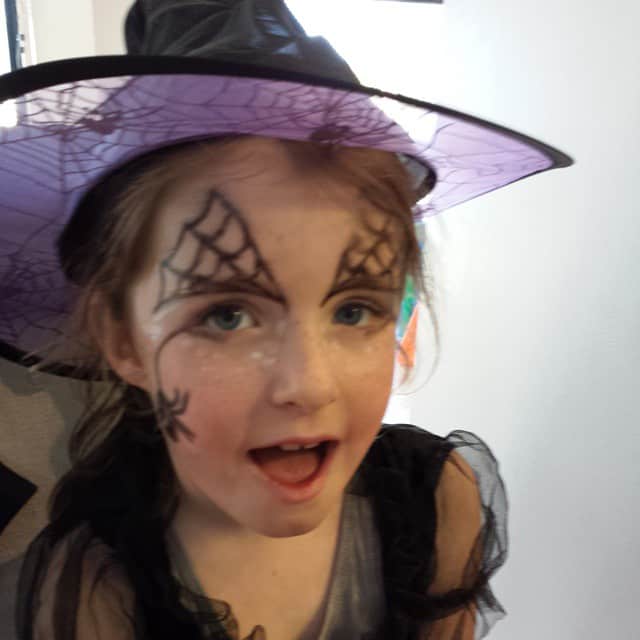 Ella, on the other hand, was satisfied with a Halloween party on Saturday night, complete with pumpkin piñata and a skeleton poking out of the front lawn.
Did your kids get into the Halloween spirit this year?
PS. I'll post on this more tomorrow, but because of a few time mix-ups with the blogging webinar, some people missed it. If you'd like to catch the replay, click on
Finding The Gold In Your Blog – The Simple Strategy To Supercharge Your Email List
.
Now, for something less frightening – the Aussie Giveaway Linkup…
Aussie Giveaway Linkup instructions:       
If you're a blogger or business wanting to take part in the Aussie Giveaway Linkup:
Only link directly to the giveaway post/s and include the prize and end date in the linky tool below. Link each giveaway separately. If you need to delete it, hover over your link, wait until the red ``x'' appears and click.
Giveaways must be open to Australian residents and be run by Australian-based bloggers or businesses.
Grab the NEW button below to add to your post.
A new list is added each Monday so bloggers and business owners need to add their links weekly.
Start entering the giveaways! Entry is at your own risk. We do not take responsibility for unfulfilled prizes or a blogger/business not abiding by their own terms and conditions.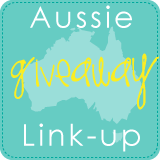 Hosted by Kellie O'Brien Media