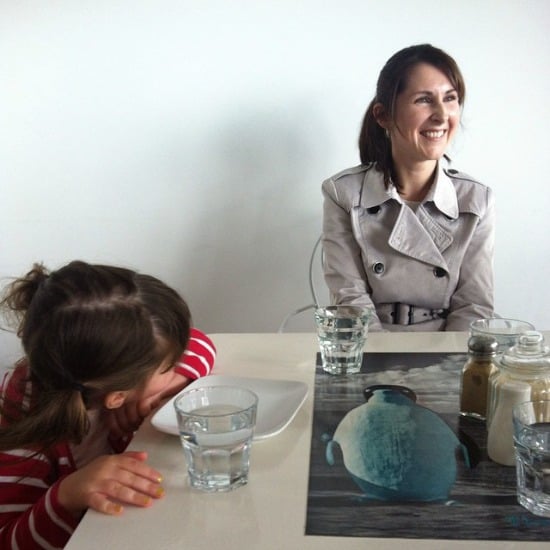 Well, I'm feeling incredibly blessed this week, with lots of things making me smile. Here goes:
Holly asked if she could one day wear the dress that's in all the photos on our walls (aka wedding dress). I said: ``Of course you can. You can wear that when you get married''. Her response: ``Oh no, I want to wear my witches outfit for that''. Yes, of course you do.
I launched into module 1 of Fearless Business Blogging  last week and am all ready for module 2. What I didn't tell everyone in the first live call was that I hadn't quite made it to the bathroom before our call, so was still in my nightie. This is taking the term `pyjama workforce' literally!
Julian took a speed hump a little too quickly in the car last weekend, causing quite a jolt. Holly (in the backseat): ``OH, JEEEEESSSSUUUUSSSS''. Ah dear. She starts Catholic kindy next year. Out loud, Julian wondered where she gets it from. Ella (also in the backseat): ``You Dad''. Yup!
One of Ella's Grade 1 homework tasks for this week was to meditate. Some lovely entrepreneurs have pointed me in the direction of Smiling Minds – and, oh my goodness, she loves it! We may just have found ourselves a new nightly ritual!
Do your kids meditate? What about you? Up until six months ago, I called it ``wacky wacky woo woo'' stuff. Now…. I'm hooked!
Now, for some more wins – the Aussie Giveaway Linkup…
Aussie Giveaway Linkup instructions:       
If you're a blogger or business wanting to take part in the Aussie Giveaway Linkup:
Only link directly to the giveaway post/s and include the prize and end date in the linky tool below. Link each giveaway separately. If you need to delete it, hover over your link, wait until the red ``x'' appears and click.
Giveaways must be open to Australian residents and be run by Australian-based bloggers or businesses.
Grab the NEW button below to add to your post.
A new list is added each Monday so bloggers and business owners need to add their links weekly.
Start entering the giveaways! Entry is at your own risk. We do not take responsibility for unfulfilled prizes or a blogger/business not abiding by their own terms and conditions.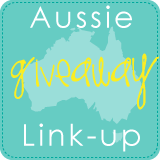 Hosted by Kellie O'Brien Media