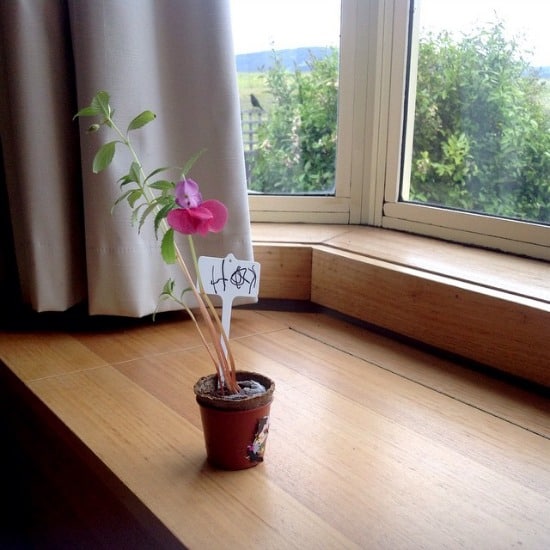 Just a few little grateful mentions for this week in the Aussie Giveaway Linkup:
I grew something. OK, I've grown lots of things – businesses, little people, courses... But I actually grew a plant… and it flowered. I've never done that before. I usually kill them long before a bud appears. It's fair to say the excitement in the text message I sent Julian about `Frank the flower' caused quite a bit of laughter. It's the small things.
I grew a 7 Day How to Make Money From Blogging mini course. You can sign up HERE to take it. It's free and will step you through how you can turn your blog into a business using some pretty simple techniques and tools.
Today I was interviewed for BRW magazine. Stay tuned...
Are you a green thumb? What have you been able to grow that you're proud of?
Now, for some more things to be grateful for – like the awesome giveaways in this week's linky.
Aussie Giveaway Linkup instructions:
If you're a blogger or business wanting to take part in the Aussie Giveaway Linkup:
Only link directly to the giveaway post/s and include the prize and end date in the linky tool below. Link each giveaway separately. If you need to delete it, hover over your link, wait until the red ``x'' appears and click.
Giveaways must be open to Australian residents and be run by Australian-based bloggers or businesses.
Grab the button below to add to your post.
A new list is added each Monday so bloggers and business owners need to add their links weekly.
Start entering the giveaways! Entry is at your own risk. We do not take responsibility for unfulfilled prizes or a blogger/business not abiding by their own terms and conditions.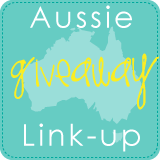 Hosted by Kellie O'Brien Media