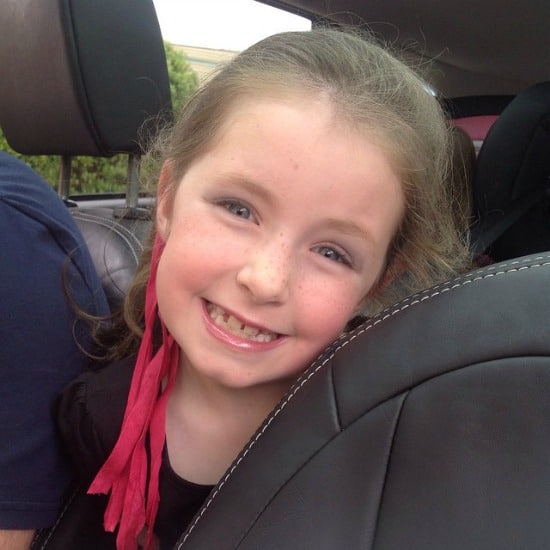 So what's winning in our world this week:
Well, Julian's Rotary Club had to do a barbecue for a business in a park on Sunday. It became just a little awkward when not one, not two, but THREE Santas arrived in the same park at three different company Christmas functions.
My 2015 PR Calendar is coming out next Monday. Keep your eyes peeled to your inboxes. If you can't wait that long, you can grab the 2014-15 Public Relations News Calendar here.
Ella had her dance concert on the weekend. Apart from being a little quick footed in one section and skipping to the side about 8 beats before everyone else, she did a great job!
Have you seen any Christmas fails so far this season?
Now, for some goodies – the Aussie Giveaway Linkup… (alt txt: Australian competitions)
Aussie Giveaway Linkup instructions:
If you're a blogger or business wanting to take part in the Aussie Giveaway Linkup:
1. Only link directly to the giveaway post/s and include the prize and end date in the linky tool below. Link each giveaway separately. If you need to delete it, hover over your link, wait until the red ``x'' appears and click.
2. Giveaways must be open to Australian residents and be run by Australian-based bloggers or businesses.
3. Grab the NEW button below to add to your post.
4. A new list is added each Monday so bloggers and business owners need to add their links weekly.
5. Start entering the giveaways! Entry is at your own risk. We do not take responsibility for unfulfilled prizes or a blogger/business not abiding by their own terms and conditions.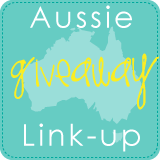 Hosted by Kellie O'Brien Media