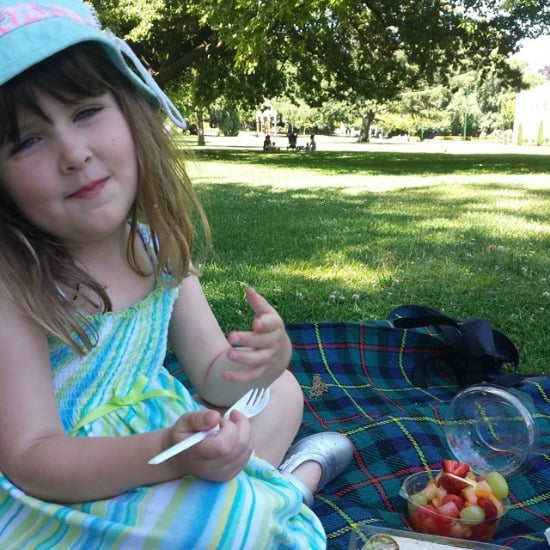 Wowsers, with the new fortnightly Aussie Giveaway Linkup, you can see how much can happen in the space of two weeks (actually, I think it's been three weeks).
Here's a bit of a recap of life here:
Holly started kindergarten – aka big girl school – and has taken to it without a hitch. The last day of child care, on the other hand, was a complete mess – for me and the child carers. When you've had the same carers look after your children like they're their own for more than six years, it's a sad day to say goodbye to them.
I'm excited to announce that Publicity Alchemy is doing its second live intake from March 12. It's been a while since I launched the first live intake, so I'm updating the information ready for those wanting to get featured in the media and position themselves as experts. To celebrate, I'm doing a free Create Your Own PR Campaign workshop.
I was watching The Opus on the weekend. The girls walked into the lounge and asked what it was about. When I started asking them what they most wanted to do in their life, Holly (4) piped up with: ``I want to be a mum, but I need to find a dad first, don't I? Where do I find a dad?''
Now, for this fortnight's linky.
Aussie Giveaway Linkup instructions:
If you're a blogger or business wanting to take part in the Aussie Giveaway Linkup:
1. Only link directly to the giveaway post/s and include the prize and end date in the linky tool below. Link each giveaway separately. If you need to delete it, hover over your link, wait until the red ``x'' appears and click.
2. Giveaways must be open to Australian residents and be run by Australian-based bloggers or businesses.
3. Grab the NEW button below to add to your post.
4. A new list is added each Monday so bloggers and business owners need to add their links weekly.
5. Start entering the giveaways! Entry is at your own risk. We do not take responsibility for unfulfilled prizes or a blogger/business not abiding by their own terms and conditions.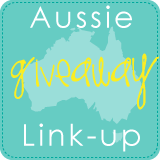 Hosted by Kellie O'Brien Media