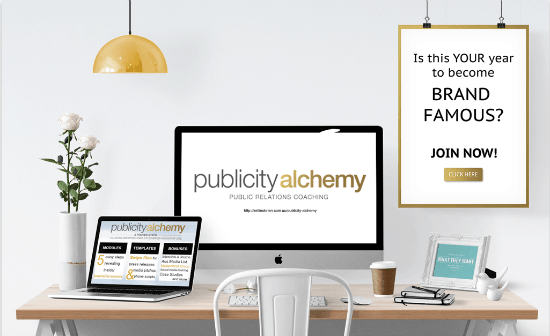 I feel like there's so much to update you on this fortnight in the Aussie Giveaway Linkup. Let's start, shall we:
My book, Shaking The Foundations, is being launched April 10. It's been nearly three years since I started working on this, so I can't wait for it to be out there for people to read. It's the story of a Tasmanian business couple who have really had a life and a half. During the past three years I've been so completely inspired by them. I'll share more about the book soon though. Stay tuned for that!
- I have a webinar THIS Thursday, titled Create Your Own PR Campaign to Increase Your Profile and Profits. If you want to join me - it's free and will be packed with content-rich info - then make sure to register.
Which also leads into the fact that the doors for the next live intake of Publicity Alchemy also open the same day! It's been a looong time since I've done this one live, so can't wait to walk through helping people get media coverage on TV, newspapers and radio in 30 days. Expect to see lots of `brand famous' peoplea round here!
I'm running my first giveaway in what feels like forever! I'm giving away a Epson LabelWorks 600P labelmaker + tape, which retails for $600.99.
Now for some more giveaways!
If you're a blogger or business wanting to take part in the Aussie Giveaway Linkup:
Only link directly to the giveaway post/s and include the prize and end date in the linky tool below. Link each giveaway separately. If you need to delete it, hover over your link, wait until the red ``x'' appears and click.
Giveaways must be open to Australian residents and be run by Australian-based bloggers or businesses.
Grab the NEW button below to add to your post.
A new list is added each Monday so bloggers and business owners need to add their links weekly.
Start entering the giveaways! Entry is at your own risk. We do not take responsibility for unfulfilled prizes or a blogger/business not abiding by their own terms and conditions.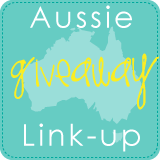 Hosted by Kellie O'Brien Media