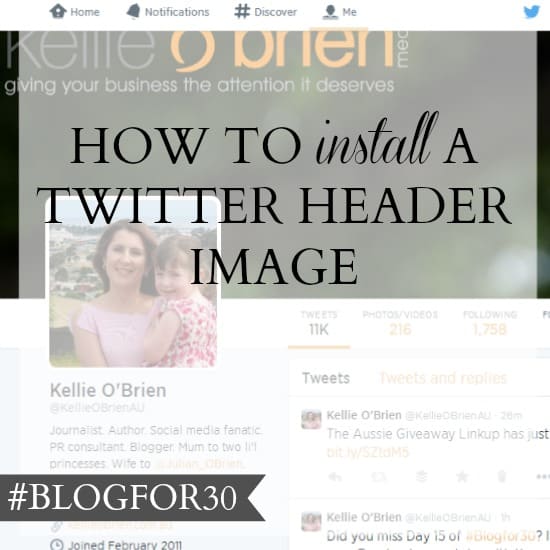 If you've already added a Facebook timeline cover or Google+ cover, you'll find the process for installing a Twitter header image relatively easy. Twitter has just updated the sizing for its header since initially writing this post in 2012. Now, in June 2014, the dimensions are now much larger.
Here's how to do it: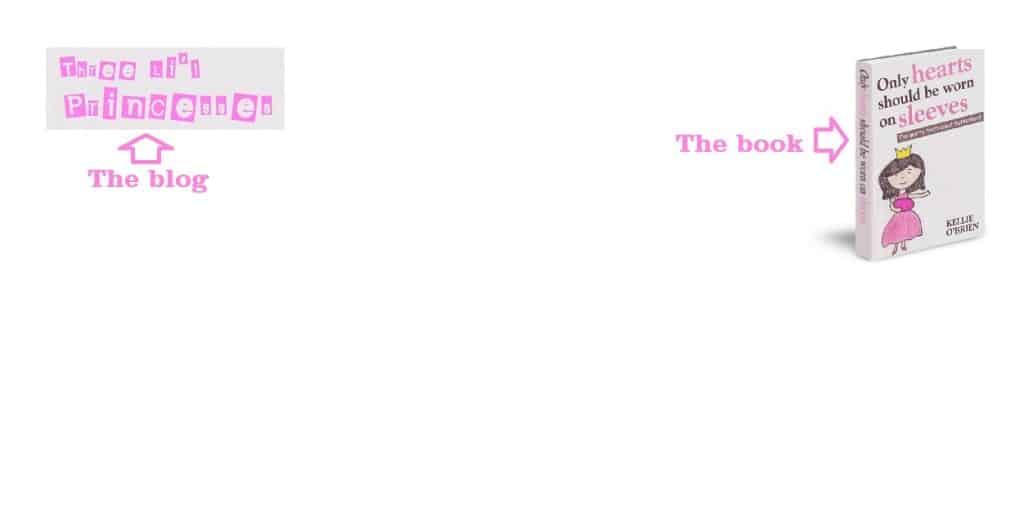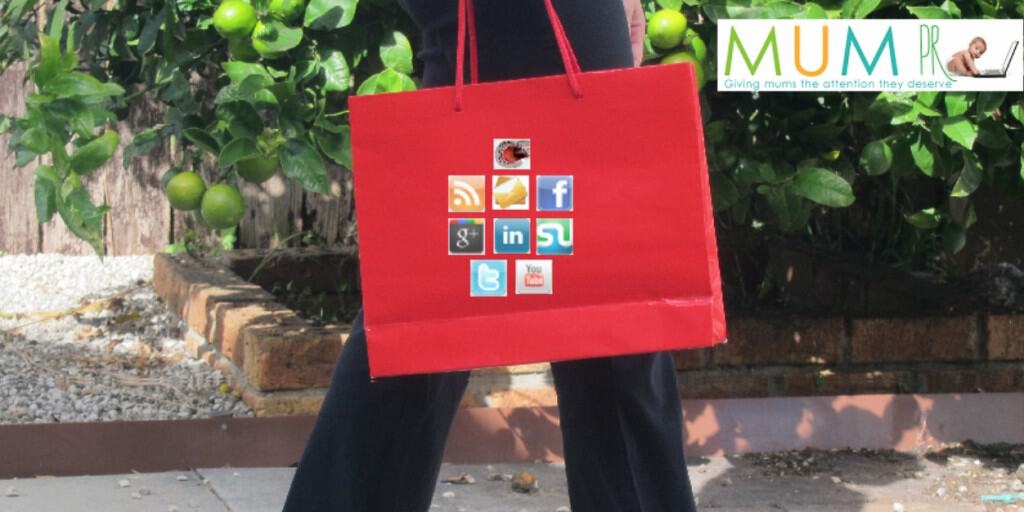 Create a header image that is 1500 x 421 px (despite Twitter recommending 1500 x 500px).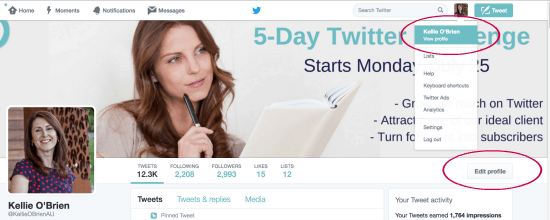 Log into Twitter, go to your Twitter profile and click on "Edit Profile".
Click on "Change Your header photo''

Then click "Upload Photo'' to find the image on your computer.

Followed by "Save Changes". Or alternatively, change your profile image and bio at the same time.
As you can see in a previous KellieOBrienAU Twitter cover, sizing is important – or you might just cut your own logo off!

Next, we'll look at how to make Twitter easier to use, followed by a guide to using Twitter. In the meantime, follow us on Twitter at @KellieOBrienAU to learn more.
If you want to move to the next level with Twitter, join the 5-Day Twitter Challenge. Click the image below.

JOIN THE 5-DAY TWITTER CHALLENGE
Have you uploaded a Twitter header image yet?