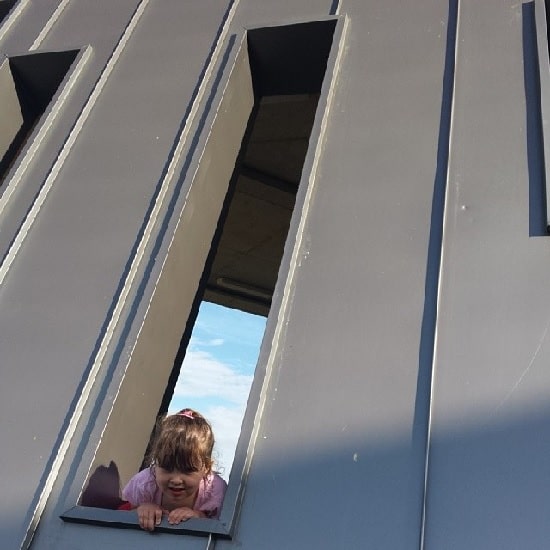 Yay! You found us this week. For those of you who have no idea what on earth the Aussie Giveaway Linkup is, it's a weekly linkup of giveaways from around the blogosphere. The linky has been going for a couple of years now and has become quite popular with those who regularly run giveaways on their blogs.
Due to the increase of this space, I'm no longer able to sustain two blogs – this blog and the Three Li'l Princesses blog. Well, for the moment, anyway…
But while Three Li'l Princesses is taking a six month break, I couldn't get rid of my beloved linky from that blog. I know just how much traffic and entries it brings bloggers and business owners running giveaways. Plus, I think it ties in nicely with our message on Kellie O'Brien Media – which is all about increasing your brand's visibility.
Oh, and it's my chance for a bit of humour and to post photos of my girls. Sorry, I just can't resist!
Generally, it's been a Saturday night/Sunday morning linky. But I want my weekends back! So…. after this week, the linky will be moved to Mondays and this will be its home for the next six months at least.
So, without further ado, here's this week's Aussie Giveaway Linkup:
Aussie Giveaway Linkup instructions:
If you're a blogger or business wanting to take part in the Aussie Giveaway Linkup:

1. Only link directly to the giveaway post/s and include the prize and end date in the linky tool below. Link each giveaway separately. If you need to delete it, hover over your link, wait until the red "x'' appears and click.
2. Giveaways must be open to Australian residents and be run by Australian-based bloggers or businesses.
3. Grab the NEW button below to add to your post.
4. A new list is added each Monday so bloggers and business owners need to add their links weekly.
5. Start entering the giveaways! Entry is at your own risk. We do not take responsibility for unfulfilled prizes or a blogger/business not abiding by their own terms and conditions.

Hosted by Kellie O'Brien Media