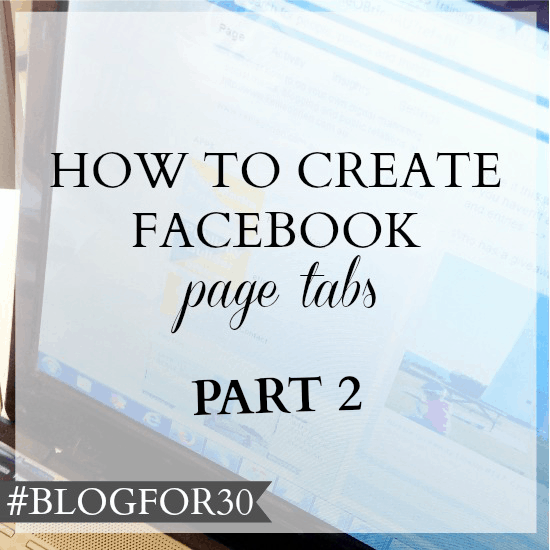 If you're a little confused about the title of this post, it's part of a 30 day blog challenge I did a couple of years ago. I'm presently in the process of updating those posts and resharing them during June. You can find them all on my Pinterest board.
However, it appears Day 14 has vanished from my blog, never to be seen again. Along with a few other days. So I thought this was a timely opportunity to share a post about one of the third party apps I use to create my Facebook tabs.
In the Day 13 of #Blogfor30, I shared about how I use ShortStack for my personal blog Facebook page apps.
For Day 14, I wan to share another one.
Here's what my Kellie O'Brien Media Facebook tabs look like.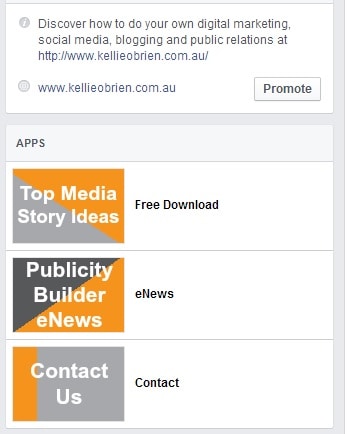 The Free Download is created using LeadPages*, which is part of my marketing system. So this isn't technically a third party Facebook app, but it has the ability to add any of their landing pages as a tab on Facebook, which you can then connect to your email marketing system. If you're starting out, Mailchimp* is a good option. If you've been going for a while, then Infusionsoft* is what I use.
For the eNews and Contact pages, I use a third party app called Thunderpenny. Once you're signed in, go to Tabs and Add a New Tab.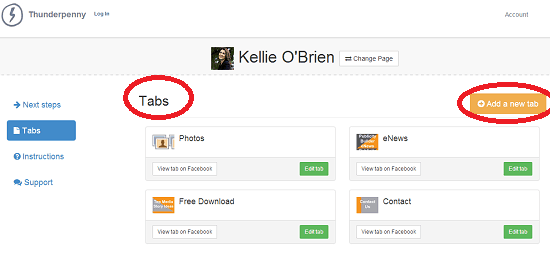 Next, you need to create your app. Add a Name and Image Text. We can do some design on Day 15.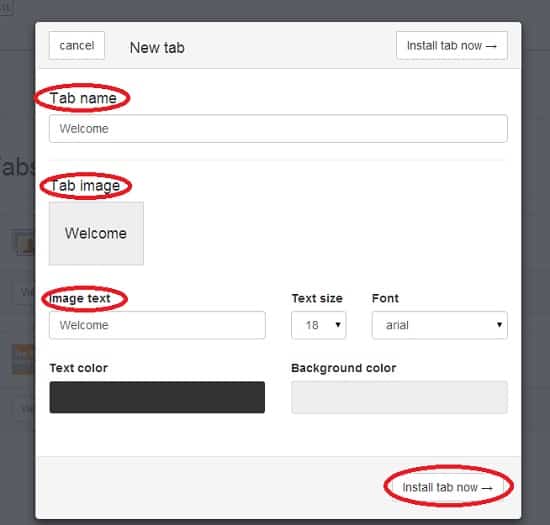 This is what you should see next.

You want to edit the app, because at the moment there's nothing there.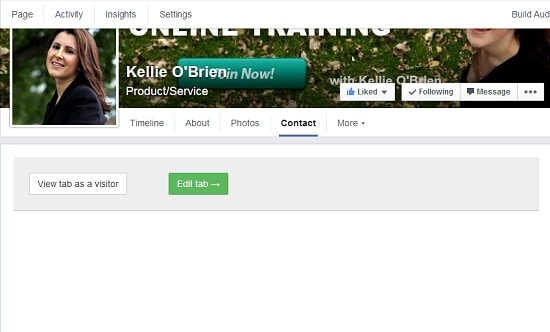 You can use the Static HTML to input the html of the page you want. Just find the html of your page and paste it in the box below and click Save and Publish. I've done this with the Contact page using the code from the Contact page here on this KellieOBrien.com.au site and on the Free Download tab, using the code from my Infusionsoft* landing page. Or you can click See More Apps.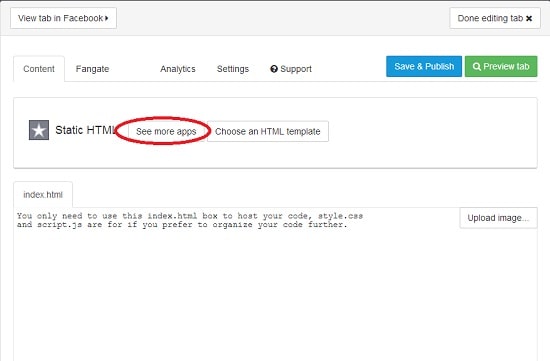 As you an see, there are a range of options. In this example, we'll use website option.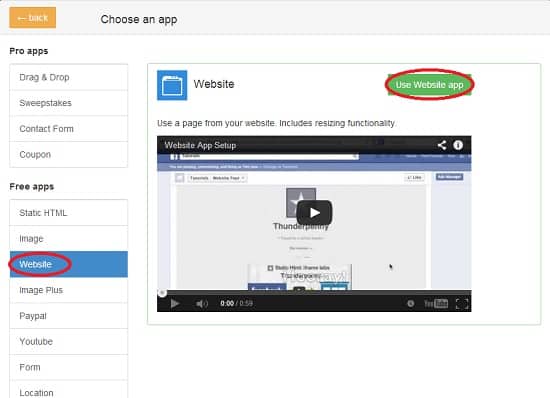 Add in the URL of the page you want to have feature in the tab. For example, your contact page. For this option, you will need secure SSL hosting and it's a premium feature. For this reason, I've stuck with the html option. But if you're happy to use the premium feature, then just remember to click the button that says Remove Scroll Bars. It makes the page look much cleaner.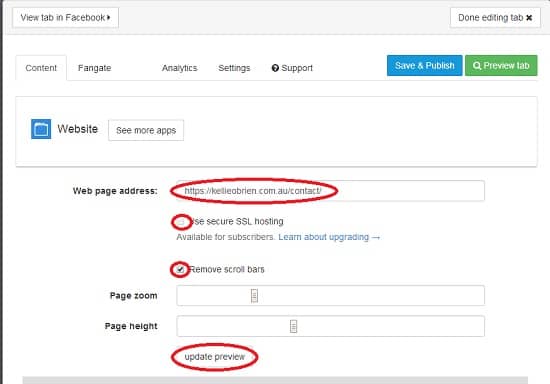 Then Save and Publish.
The added beauty of Thunderpenny is you can also just search for Static HTML directly in your Facebook profile search and add it that way.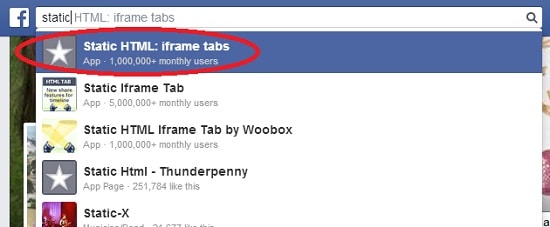 You'll come to this page, where you can follow the steps set out above.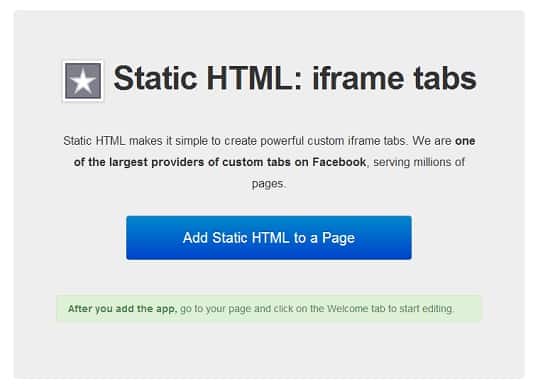 And that's it. I don't really have a preference when it comes to Thunderpenny and ShortStack. They both have great features.  Have a play with both and see which one suits you.
If you'd love to learn more about increasing your reach and revenue on Facebook, learn more about my social media coaching package. 
Click the image below to learn how to get 20 clickable Facebook post ideas – plus THREE more working extra well RIGHT NOW!
*Note: This signifies a referral link. This means I make a dollar or two if you click from my link and end up buying the product. Just know, it doesn't mean you will pay any more for the product though.