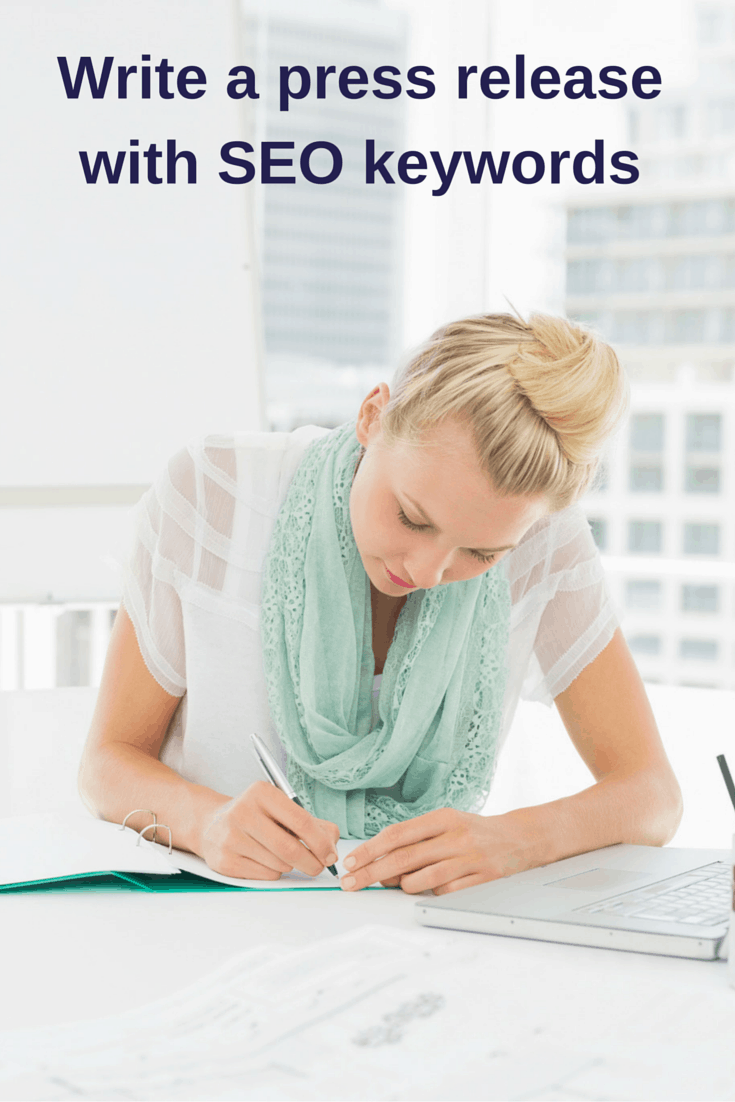 Writing regular press releases for your business is a great way to keep the public informed of what's happening in your business.
Press releases don't have to just be for the media though. Press releases can be used for links to your site by including it on online news sites, online publications and some blogs.
Another reason for press releases which include your SEO keywords is so when a journalist searches your keywords looking for talent for a story, you will come up.
Lastly, and probably most importantly, by including press releases on your own site and having your keywords in Google, you're giving your customers and potential customers more reason to want to buy from you if they can see your business is constantly doing new things.
Here are some of my favourite tools for finding the right keywords:
Google Keyword Planner
Most people have heard of this one by now. It's worth signing up for an account with Google Adwords to access the keyword planner. Just note, if it's your first time using it, skip the set up so you aren't required to input your credit card. While it's not perfect and doesn't really show you what real people are searching for based around the keyword you give it, it's always still worth looking at.
Can't get the Google Keyword Planner to play nice? Try Keyword.io, an alternative for finding keywords
Google Trends
Again, not perfect, but I do love the opportunity to see what the growth is for a particular keyword – past and future.
Google Suggest
If you're looking to actually find keywords you can put into Google Keyword Planner and Google Trends, simply start typing your keyword or phrase into Google search. Google will then bring up "suggestions" based on what real people have typed into Google. This is a really powerful tool – and it's free. Also, be sure to scroll to the bottom of the page to check other suggestions.
If you're really stuck on where to even start, start with your existing blog posts. Add your blog post, your website URL or a keyword and you'll be amazed at what it throws up. Or go a step further and put in the blog post someone else wrote that you loved – and see what keyword suggestions are available. I love this tool!
Do you write regular press releases for your business?
This mini post is part of a daily microblogging series, #PRPrompts. For more tips, make.
Please note: Some links are referral links. This means I may receive a commission if you choose to do business with the company in the future. Know that I only refer companies that I love.