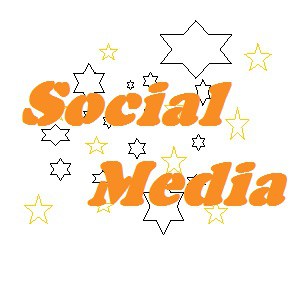 Now, more than ever, public relations campaigns need to have a social media strategy around them. Why, you ask? The media landscape is changing, so without it you'll likely gain less traction on your traditional campaign.
When a journalist wants to do a story on you or your business, they're going to Google you first. When trying to get out x number of stories per day, a journalist doesn't have hours to spend searching to see what the credibility of your business is. So you need to make it easy for them.
If I Googled your business name or your personal name right now, what would I find? Would I find well written blog content around your chosen field with strong shares on social media and engaged blog readers? Would I discover social media channels that show fans who are genuinely engaged in the content you post? Can you show me that you really do know what you're talking about?
In saying that, don't forget that you have to grab their attention in the first place. And the best way to do that is by pitching a decent story.
Having a strong social media strategy and fresh blog content can also work the other way. When a journalist needs someone to interview, your strong presence online on the subject they're writing about will make you worthy talent for their story. You need to be able rank well in Google – or at least above your local or national competitors – to gain their attention. Social media and regular blog content can help you do that.
So, right now, go and Google yourself and your business. Is it a ghost town or do you think you've shown your an authority in your niche? Take a look at your social media channels. Are people listening and engaging?