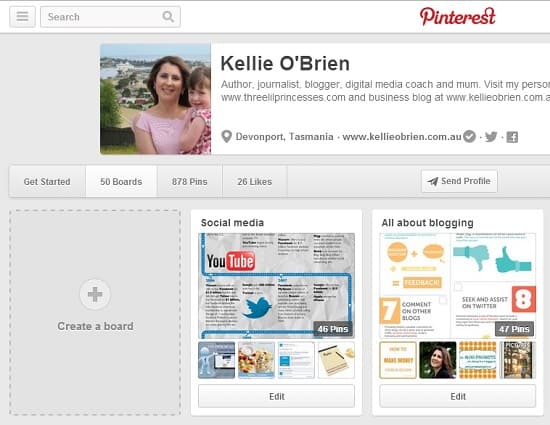 So, a few quick wins for this week:
Today we're off to do a skin prick test for allergies for Holly. An interesting way to start the week. However, I'll be grateful just to find out exactly what is causing the constant explosions of snot in our house.
Are you on Pinterest? For a while there it was my number one social media site, especially for referral traffic. I've been a tad slack of late, so I thought I'd put some more effort into it again over the coming weeks. I'd love for you to join me. Feel free to leave your own Pinterest URL in the comments below.
As Nan's things get sorted through, I've been asked a few times if I'd like anything in particular. Really, I'm not after anything valuable but rather something sentimental to remember her by. Hearing the conversation, the girls (who often called her bikkie nan) asked if they could have her biscuits. Of course!
OK, now onto the linky…
Aussie Giveaway Linkup instructions:
If you're a blogger or business wanting to take part in the Aussie Giveaway Linkup:
Only link directly to the giveaway post/s and include the prize and end date in the linky tool below. Link each giveaway separately. If you need to delete it, hover over your link, wait until the red "x'' appears and click.
Giveaways must be open to Australian residents and be run by Australian-based bloggers or businesses.
Grab the NEW button below to add to your post.
A new list is added each Monday so bloggers and business owners need to add their links weekly.
Start entering the giveaways! Entry is at your own risk. We do not take responsibility for unfulfilled prizes or a blogger/business not abiding by their own terms and conditions.

Hosted by Kellie O'Brien Media