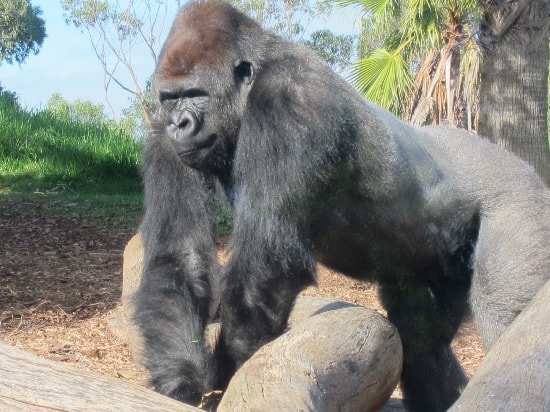 As you probably noticed, there was no Aussie Giveaway Linkup last week, due to Easter. You probably also noticed I forgot to let you know that. Oops, sorry!
Quite possibly because I was way too excited about getting to Melbourne.
My family, plus my mum, sister, brother-in-law, niece and nephew, set off for Melbourne on Easter Saturday. In Melbourne, Mum stayed behind in the airport, while the remaining eight of us jumped in a hire car and headed to Point Cook.
My little brother, who turned 30 on Easter Monday, was told by his housemate they would be heading to the airport to pick up some keys to have a quiet weekend together housesitting for someone in Point Cook.
Of course, when he got to the airport Mum was there to surprise him – after he actually first walked straight past her!
After his initial shock and 10 minutes of shaking, they hit the road for Point Cook. He was still expecting a fairly quiet weekend.
Meanwhile, we were all in the house, huddled together behind the couch, waiting patiently for him. You've never seen kids under six sit so still and be so quiet in your entire life.
When he arrived, we all jumped up and shouted `surprise'. Which was followed by a good half hour of the complete shakes – again – from my brother. He definitely wasn't expecting it.
The four days included Werribee Zoo, Scienceworks and a chocolate mud cake!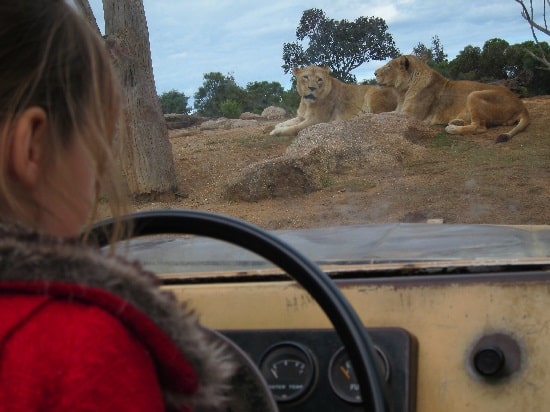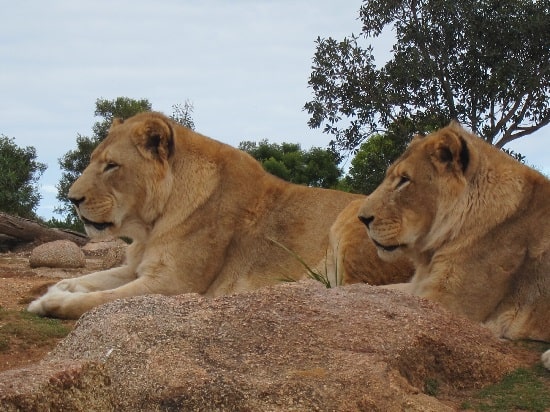 Holly, 3, was singled out at childcare this week to stand in front of the group.
Childcarer: "I think you did something exciting on your holiday, didn't you, Holly?''
Holly: (looking puzzled)
Childcarer: "Did you go somewhere exciting?''
Holly: (a lightbulb goes off and a big smile crosses her face.) Oh, yes. The supermarket.
A mad dash to the supermarket for fruit that morning had obviously completely taken away any memory Holly had of the holiday the day before.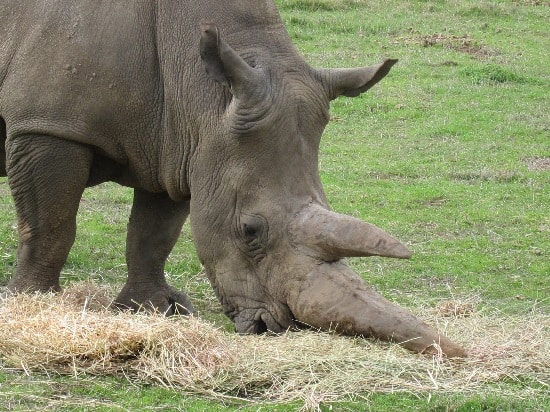 Hope you all had a fabulous Easter break.
Now, onto the linky…
Aussie Giveaway Linkup instructions:
If you're a blogger or business wanting to take part in the Aussie Giveaway Linkup:

1. Only link directly to the giveaway post/s and include the prize and end date in the linky tool below. Link each giveaway separately. If you need to delete it, hover over your link, wait until the red "x'' appears and click.
2. Giveaways must be open to Australian residents and be run by Australian-based bloggers or businesses.
3. Grab the NEW button below to add to your post.
4. A new list is added each Monday so bloggers and business owners need to add their links weekly.
5. Start entering the giveaways! Entry is at your own risk. We do not take responsibility for unfulfilled prizes or a blogger/business not abiding by their own terms and conditions.

Hosted by Kellie O'Brien Media