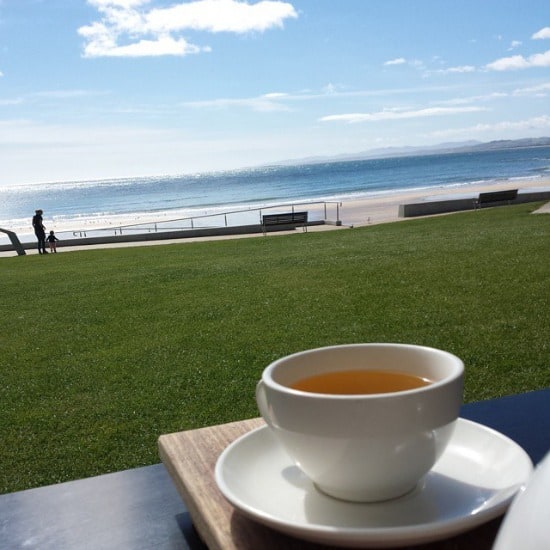 School goes back today in Tasmania, which means the slower pace I've been keeping the past two weeks is about to change. After launching the Master Plan for the Devonport City Council's $250 million LIVING CITY project and helping a blogger do a hugely successful launch for her digital program, I needed the time to step back, reconnect with family and gain space on where I want to head next.
Now, I'm rejuvenated and ready and raring to:
Guide more bloggers on how to turn a hobby blog into one that makes a regular income through my Fearless Business Blogging You can learn more about being part of the foundation intake for the program here.
Launching my long awaited biography, Shaking The Foundations. It's been nearly three years since I was first asked to write a biography about a man who started a construction business. Back then I wondered how on earth I was going to make a construction company interesting, with no idea of the incredibly heartfelt story behind it. I feel blessed and oh so grateful to have been given the opportunity to tell the Fairbrother story. I'm madly doing the final edit this month ready for a December launch. Stay tuned!
Now, onto some giveaways in this week's Aussie Giveaway Linkup…
Aussie Giveaway Linkup instructions:       
If you're a blogger or business wanting to take part in the Aussie Giveaway Linkup:
Only link directly to the giveaway post/s and include the prize and end date in the linky tool below. Link each giveaway separately. If you need to delete it, hover over your link, wait until the red ``x'' appears and click.
Giveaways must be open to Australian residents and be run by Australian-based bloggers or businesses.
Grab the NEW button below to add to your post.
A new list is added each Monday so bloggers and business owners need to add their links weekly.
Start entering the giveaways! Entry is at your own risk. We do not take responsibility for unfulfilled prizes or a blogger/business not abiding by their own terms and conditions.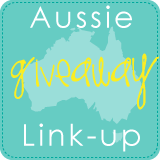 Hosted by Kellie O'Brien Media