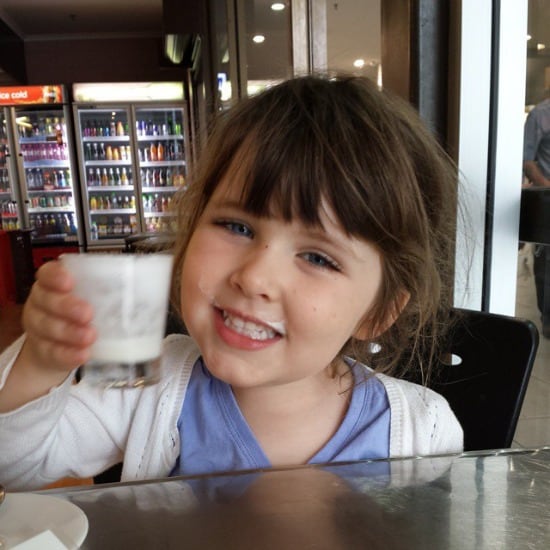 Well, I kind of feel like I crammed two weekends into one. This is just a little recap of what I got up to:
I headed to Launceston on Friday night to have dinner with an old newspaper colleague. We worked out we hadn't seen each other in 14 years. It seems time really does fly!
On Saturday, we spent the afternoon at the park. But the real highlight of the day was the nanna nap in the afternoon. Oh yes, I'm getting old.
Just to prove how old I'm really getting, Saturday night I spent editing the Fairbrother Australia book and putting together content for my business blogging workshop Finding The Gold In Your Blog – The Simple Strategy to Supercharge Your Email List  this Thursday. No raging parties for me!
And then there was Sunday. Oh, dear Sunday. Julian and Ella headed off to an annual charity golf day. It was when Julian was at the same golf day 12 months ago that Holly was airlifted to the Royal Hobart Hospital with pneumonia and, what would eventually be diagnosed as, asthma. This year, thankfully Holly was well. So her and I went out for coffee. After grabbing a few groceries, we headed home in preparation for a quiet afternoon, only to find ourselves in a minor car accident. We weren't hurt or at fault, but it still shook us up a little. I've told Julian he now needs to stay away from that charity golf event.
Now, for something with a little less drama - this week's Aussie Giveaway Linkup…
Aussie Giveaway Linkup instructions:       
If you're a blogger or business wanting to take part in the Aussie Giveaway Linkup:
Only link directly to the giveaway post/s and include the prize and end date in the linky tool below. Link each giveaway separately. If you need to delete it, hover over your link, wait until the red ``x'' appears and click.
Giveaways must be open to Australian residents and be run by Australian-based bloggers or businesses.
Grab the NEW button below to add to your post.
A new list is added each Monday so bloggers and business owners need to add their links weekly.
Start entering the giveaways! Entry is at your own risk. We do not take responsibility for unfulfilled prizes or a blogger/business not abiding by their own terms and conditions.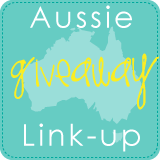 Hosted by Kellie O'Brien Media