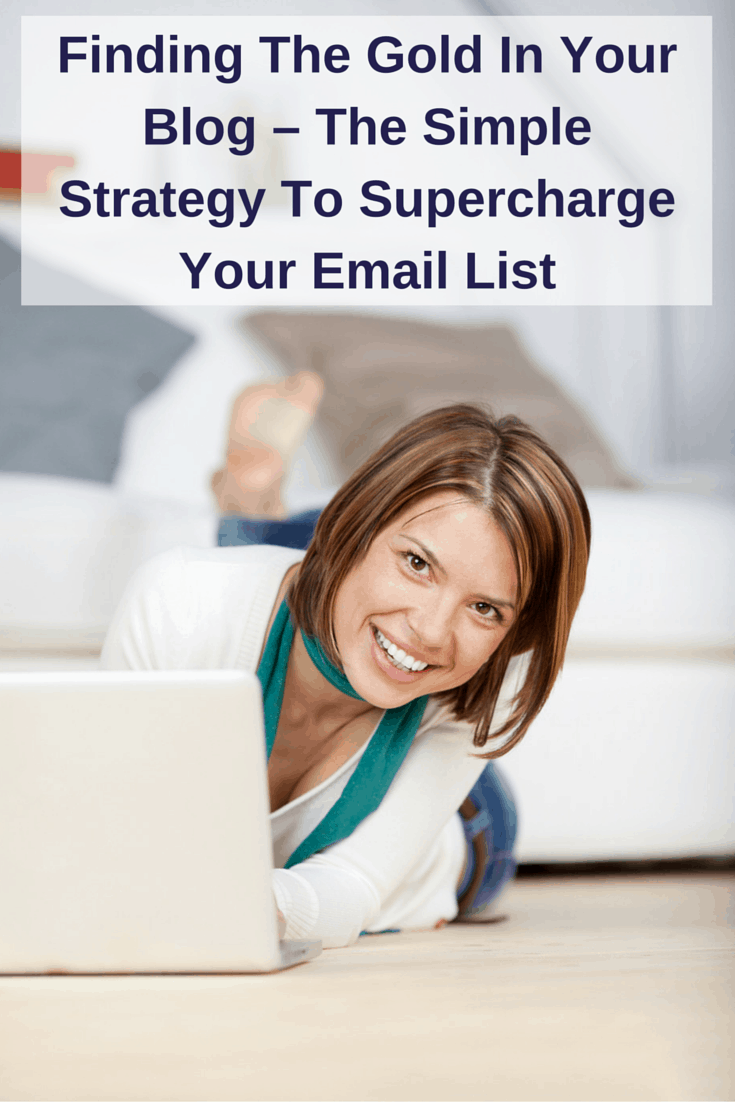 Apart from completely mucking up the time zone thing in GoToWebinar – gah! – last week's blogging webinar had a great response.
Here was some of the feedback:
"I really enjoyed the webinar and found it very helpful. It's going in the top 3 of my to-do list this week!''
"You did a great job, Kellie O'Brien. Content rich and authentic.''
"Thank you for the slap upside the head Kellie. I have made some changes after a "derrr" moment, here's hoping I will increase my sign ups.''
If blogging is robbing you of time and giving nothing in return, then this webinar will help you:
Lose the overwhelm with blogging by finding untapped gold within your blog
Turn that gold into growing your email list and generate a consistent stream of leads
Put your list growth on autopilot using simple techniques and tools
How one little tweak helped me generate 20 email subscribers a day – without having to spend a cent on advertising
If you want to master blogging for business, come watch the replay of Finding The Gold In Your Blog – The Simple Strategy To Supercharge Your Email List and start using your blog to grow your email list.
Watch the replay here: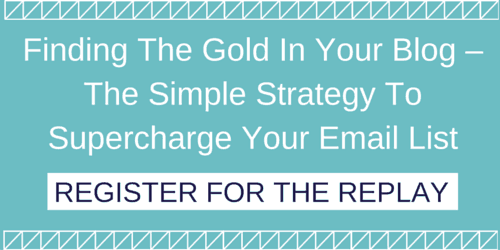 Learn more about Fearless Business Blogging here.
I'd love to hear in the comments what your action item is for the coming week?