Thanks for ordering the Soulful Client Pathway Kit!
All the details on how to access the kit will be in your inbox soon.
But I want to ask you a question first...
Do you work best alone?
Or do you achieve more when you have someone guiding you, outlining the big picture vision and small steps to achieve it, and then holding you accountable?
The reason I ask is because from
August 2017
I'll be running the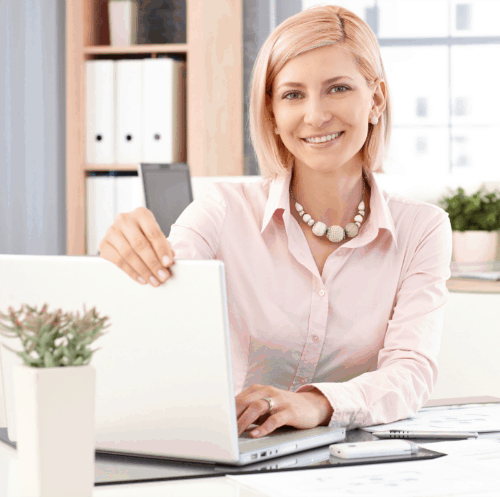 Client Pathway Mentorship Experience
This is a four-month mastermind, where you'll get help in a small group setting to create AND implement your soulful client pathway (ie your non-icky sales funnel!).
The goal of the experience is to GET IT DONE!
This means you can be:
building your email list
nurturing your leads
selling soulfully through story
through the support of the other members who want to lift you up!
Because you've already purchased the kit, I want to give you a
$100 gift code to take off the price of the experience.
Head on through to read more about the mastermind, then click the button to the form where you can set up a time for us to chat to see if we're a good fit to work together.
Please understand I'm only taking on 3-6 people in the experience.