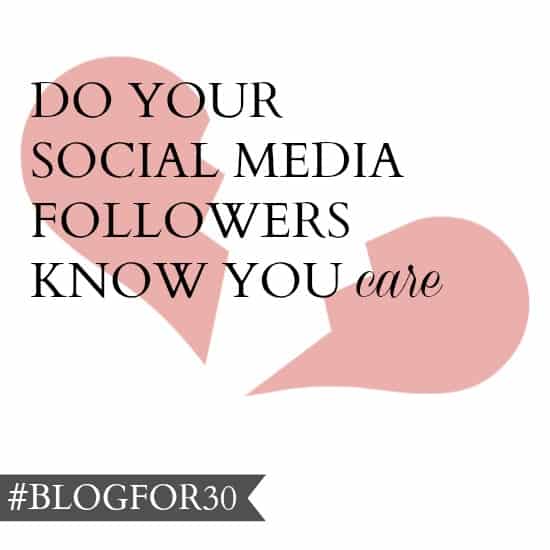 Social media is part work, part pleasure for me. I enjoy interacting with others, learning about new bloggers and businesses via others and the education, entertainment and inspiration that comes from the content. However, there's one thing that's been irking me a little of late.
After I interact with someone's Facebook post or tweet, I get nothing in reply. Silence. It's pretty clear that many simply post and run, with little care of the aftermath of their status update.
However, when someone tweets me back, responds to me on Facebook or sends me a reply on their blog – even it's a simply "thanks'' – it makes me feel a million dollars. That person cared enough to respond. They appreciated that I reached out. So I'm likely to come back and comment on their page again and continue building on that relationship.
We all like to be made feel special. We love it when someone pays us attention and notices us.
There's one other little issue with posting and running – what if someone leaves a negative reply and it remains there for eight hours without a response? More on social media crisis management here.
My questions is: do your social media followers know you care? Or are you guilty of the status update and run?
If you'd love to learn more about increasing your reach and revenue on Facebook, learn more about my social media coaching package.
Click the image below to learn how to get 20 clickable Facebook post ideas – plus THREE more working extra well RIGHT NOW!