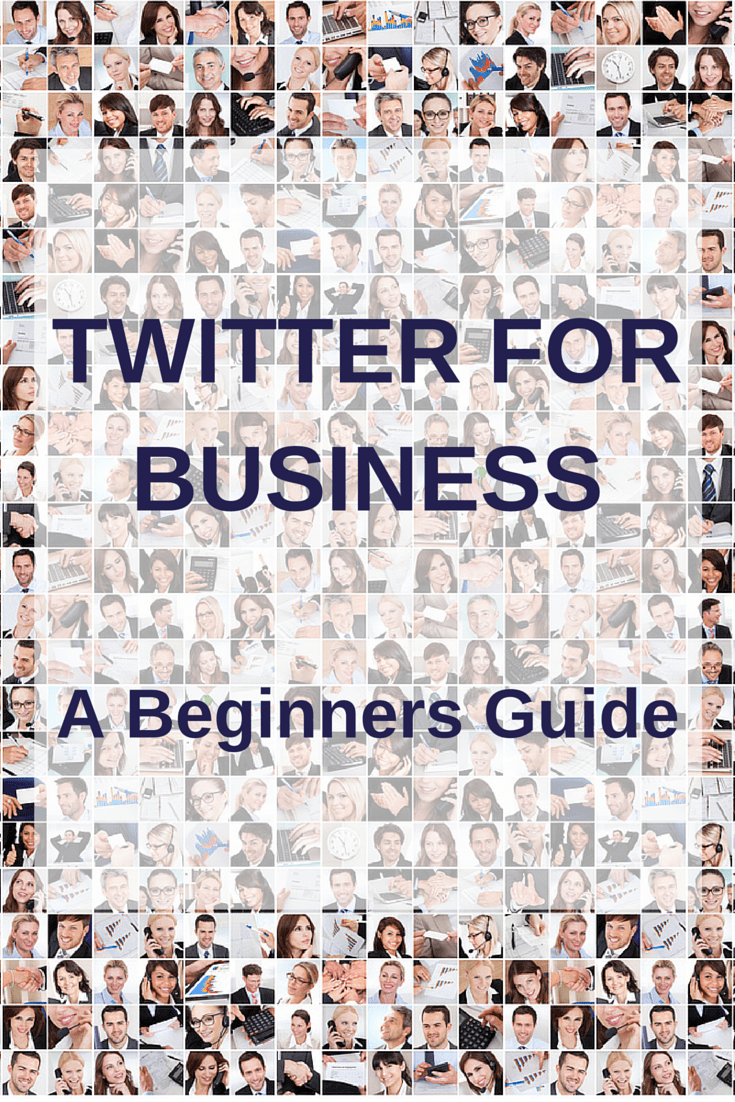 After the resource post for Facebook for Business, I thought I'd best do the same for Twitter. Twitter was only briefly mentioned in the second hands-on session of the Dive Into Digital workshop at the University of Tasmania Cradle Coast Campus yesterday. There was so much more that could have been shared.
This is why I ended up creating the Social Media Coaching program.
These posts are designed to get you set up and using Twitter to help market your business better.
How to set up a Twitter account for your business or blog 
This is the basics of setting up a Twitter account so you can be tweeting within minutes.
How to install a Twitter header 
Similar to Facebook, Twitter allows users to import a header to help with their branding. This post will guide you through the process.
How to make Twitter easier
I find Twitter itself hard to navigate, unless I'm using it on my phone. Although, must admit, it's improved over time. I always use Hootsuite to help manage it easier.
The elements of Twitter and how to tweet 
This is the part you're all interested in. For those new to Twitter, this post will show you how to tweet so you can start building relationships with customers and potential customers.
Create a media and blogger Twitter list
For those of you looking to further market your business, it's a smart move to set up your own list of journalists and bloggers in Hootsuite so you can check for any media callouts they may have.
Start a Twitter hashtag 
Another for those looking to use Twitter for marketing, a Twitter hashtag is a great way to help people follow an event, cause or series by following your own unique hashtag.
If you want to move to the next level with Twitter, join the 5-Day Twitter Challenge. Click the image below.

JOIN THE 5-DAY TWITTER CHALLENGE
How are you going with Twitter? Feel free to leave your Twitter handle below so we can all follow you.