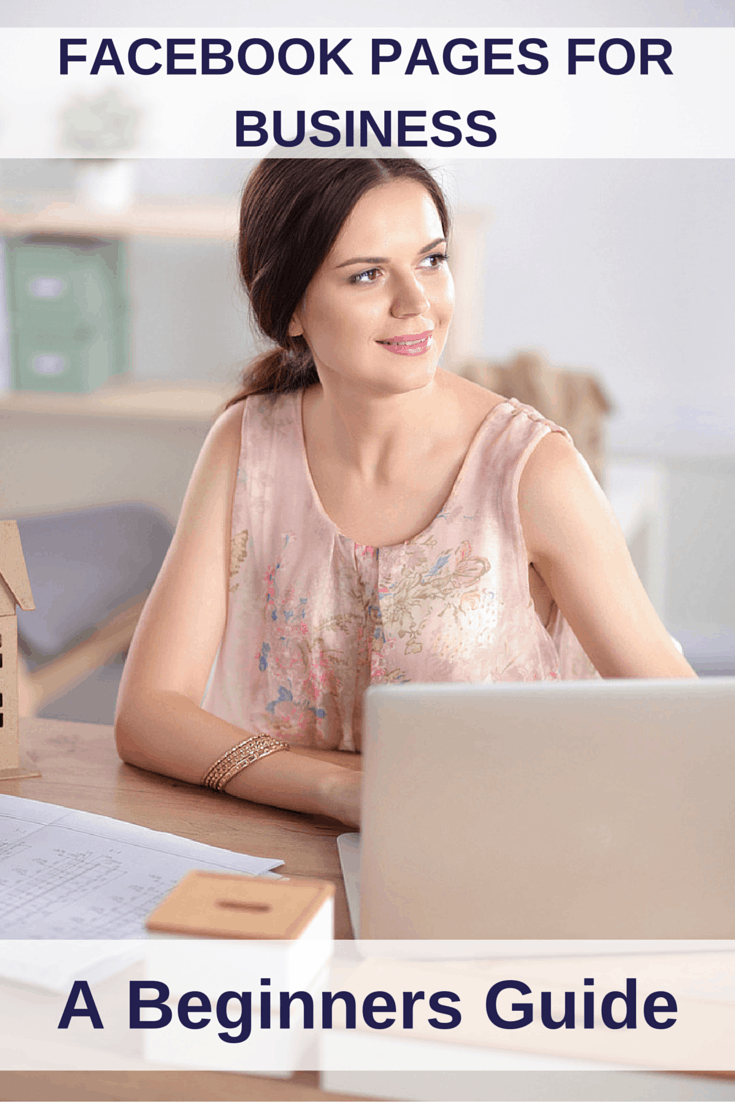 I've lost my voice and my brain is slightly mush after today's packed Dive Into Digital workshop, but I thought I'd take the chance to pull together some helpful blog posts on setting up and managing your Facebook business page for those who attended today and needed more help.
If you want to dive into Twitter, I've done a similar resource for that here. Or, I also have my six-month Social Media Coaching package to provide the strategy, goals and how-to of using social media.
These tutorials mean you can move through them at your own pace. Here goes (click on the headlines to see each post):
How to set up your Facebook business page:
This is a basic step by step guide to getting to the point of having a working Facebook page.
How to create Facebook page tabs: 
The tabs underneath your timeline cover are a great way to send people to different digital platforms – your website/blog, Twitter, Pinterest, YouTube and email signup.
5 steps to adding cover images to your Facebook tabs: 
To pretty up those tabs, here's a quick guide to adding images to them and help further with your branding.
How to schedule Facebook posts direct to your page 
This is a guide to scheduling posts. As I've stressed, it's a great way to limit the amount of time you spend on Facebook. However, be conscious of not becoming a robot by scheduling everything and losing that spontaneity, plus make sure you're there to monitor comments when the post goes live.
Make use of Interest Groups 
With Facebook's algorithm meaning you may well be missing content from others to share on your page, creating Interest Lists can mean you don't miss a thing.
Why you should care about Facebook's algorithm 
This post gives you a basic guide on how Facebook's algorithm works and why it's important to have a call to action in your Facebook status updates to garner likes, comments and shares.
5 ways to grow your Facebook business page following 
So you're not just talking to yourself and your mothers on your Facebook page, here's some tips on helping you grow your following.
12 Facebook business page content ideas 
For those stuck with what exactly they can post on their business page, here's a bit of inspiration.
Want 19 clickable Facebook Post ideas for small business to increase your engagement? Try this.

How are you going with your Facebook page? Feel free to share a link to it in the comments below.