After many frustrating hours trying to find like-minded business mums to outsource to, Danielle Price decided to start Clever Mamma. Mums in business have since connected strongly with the mum business service directory, but she still has the odd person who doesn't `get it'. Here's her story…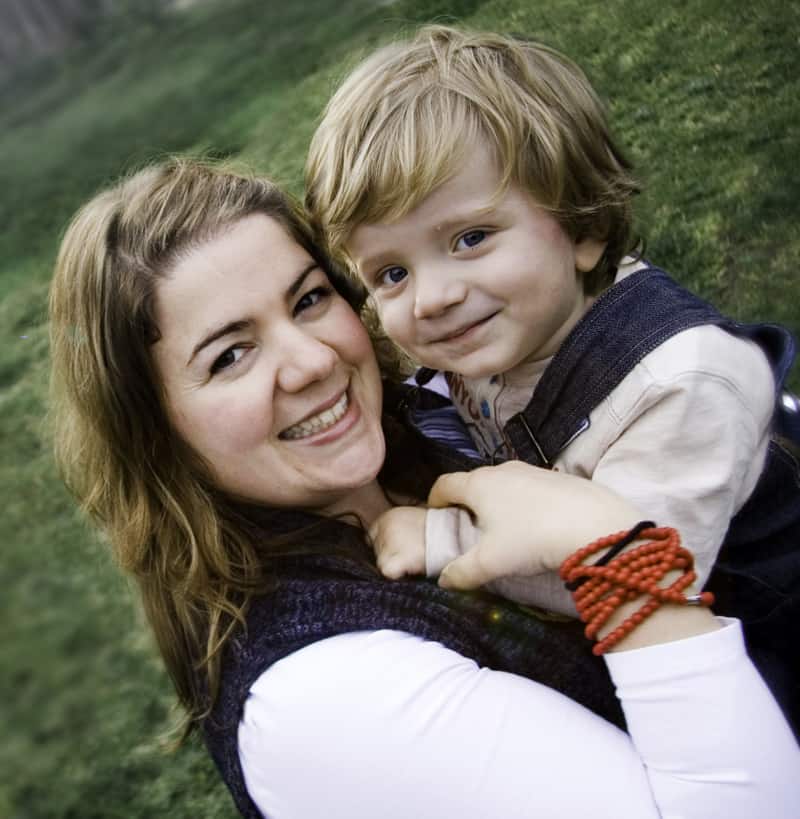 What inspired you to start the business? When did you officially start it?
Clever Mamma began when, as a graphic designer, I started to see a need to outsource in order to keep me sane (I am by no means a bookkeeper!) and offer further services to my clients. Business experience taught me the best client relations were formed with like-minded individuals who understood each other's businesses and visions. So I was constantly on the hunt for other mum businesses to work with. Many frustrating hours were spent traipsing the internet to find these mums with no-such luck. Don't get me wrong, I was able to find extremely talented mums who handmade gorgeous items, or were running an online store for beautiful clothing, but in the business services industry was proving extremely difficult. It was from this frustration that the idea of Clever Mamma was born. That was around 2 ½ years ago and the website launched in July 2011.
What was your start-up cost? How did you acquire the money and what did you use it for?
The initial start-up cost was around $2000 but since then I've spent another $2500 to advertise and re-vamp the website. This was all funded purely by my design business. I was able to save money by doing the design work myself but have outsourced to a web developer as well as a PR consultant. I'm extremely proud to say wherever possible I outsource to other mums in biz.
What was the biggest obstacle?
The biggest obstacle continues to be funding to further advertise, enhance and promote the website.
How did you rise above the tough days? Those days when people said no, things fell through or someone said they didn't "get it''.
I think there will always be someone who doesn't quite "get" Clever Mamma or think it's just another directory, but it seems to be "non-mums" who don't understand the responsibilities of being a mum and how we somehow juggle it with the responsibilities of running a small business. These people are not my target market, so I don't get too concerned.
How long did it take for your business to become profitable?
Almost a year into the business I'm still waiting, but I am passionate about it and have received such amazing feedback from other mums in biz that I'm persisting.
What do you love most about being your own boss? What is the downside?
I definitely love the flexibility of work hours as well as being able to drop everything in case of life's little emergencies. The downside is, there will always be an extremely fine line between "home" time and "work" time, and it's a constant struggle to balance them both.
How have you been using social media to grow your business?
I have found Facebook and Twitter help me reach a larger audience and it's great being able to personally interact with others in this way. I pride myself on personal service for all my directory listings and these social media tools have helped me with this.
How have you been using public relations to grow your business? What strategies have you used?
I initially used PR for the Clever Mamma launch. I was featured on a few different start-up business sites, but to make the most of PR I believe it needs to be an ongoing endeavour.
Who are your entrepreneurial role models? What's so inspiring about them?
All mums in biz! It is so much tougher to run your own business with kids than I ever imagined. I didn't know it then but working 9-5 for someone else was a breeze in comparison. These mums have such a passion to succeed as they have full belief in their product or service and overcome all odds in order to see it become a reality.
What's the best piece of business advice you ever received?
Don't try to do everything at once. Take a step back and look at your to-do list. Evaluate what is an achievable goal for each work day.
What is your favourite product/service that you offer?
At Clever Mamma, I offer two membership options, one is for six months and the other is for 12 months. I pride myself on the constant personal service and attention each of the directory listings receive. At Clever Mamma you will never be just a name on a directory.
Your three tips for aspiring entrepreneurs:
1. If you believe in your product or service stick to it. It is difficult in the beginning but passion is a fantastic motivator.
2. Find a support network. Other mums in biz know exactly how difficult it can be juggling home and business life. You're not alone even when working at midnight and you think everyone has gone to bed, there's a mum down the street doing the exact same thing. You just need to find her!
3. Work with other mums in biz, they understand you, your business AND your responsibilities at home.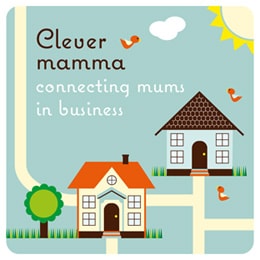 To learn more about the Clever Mama, visit www.clevermamma.com.au or connect with Danielle at Facebook and Twitter.